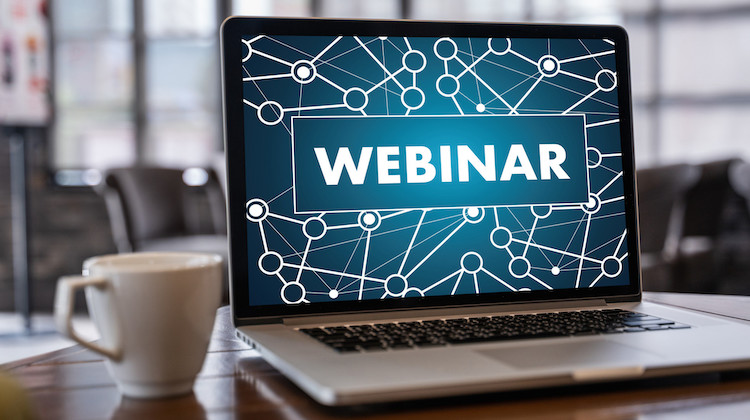 Are you having a difficult time finding help? Then check out AAPEX's upcoming webinar titled "Hiring and Retaining Great Employees."
It's part of AAPEX's eight-part "Repair Shop HQ Webinar Series," which aims to provide important technical and management training to shop owners. Most of the webinars are related to mechanic shops, but this one is applicable to all businesses in the automotive aftermarket.
"In a tight labor market, it can be tough to find the next great employee – but what are you doing to keep the superstars you already have? We'll explore the challenges of maintaining a staff that can handle whatever challenges your customers bring through your doors," AAPEX says in the event description.
The webinar will take place May 23 at 2 pm ET. Click here to register.
As a thank you for attending, 50 randomly-selected attendees will receive a $10 Amazon gift card.