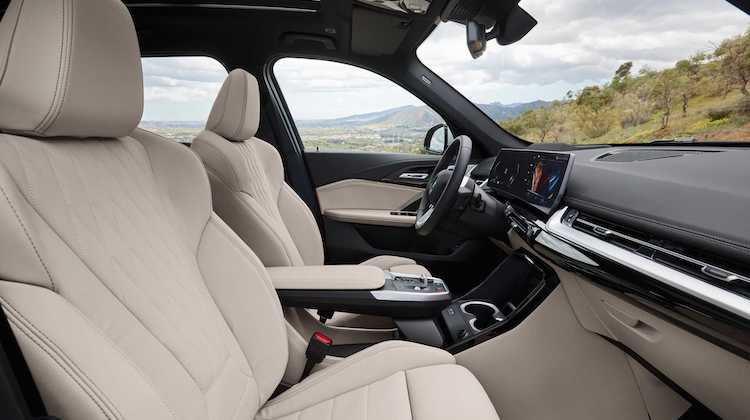 BMW will soon start selling subscriptions to heated seats… seriously.
For $18 per month, your Bimmer's seats can now warm your ass. It's the latest subscription service offered by an automaker, in the same vein of General Motor's OnStar service.
The service will start at $18 per month for the front seats, with options to subscribe for a year ($180), three years ($300) or unlimited access ($415), according to The Verge.
The service has reportedly already launched in South Korea, and may soon expand to the United Kingdom, Germany, New Zealand and South Africa.
Automotive blogs note this is the latest in a series of options that BMW has placed on a subscription plan, including automatic high beams and adaptive cruise control. Proponents say it's a great way to opt in for only the features you want. But critics say it's a greedy money grab.
"Carmakers have always charged customers more money for high-end features, of course, but the dynamic is very different when software, rather than hardware, is the limiting factor," says The Verge.
"In the case of heated seats, for example, BMW owners already have all the necessary components, but BMW has simply placed a software block on their functionality that buyers then have to pay to remove. For some software features that might lead to ongoing expenses for the carmaker (like automated traffic camera alerts, for example), charging a subscription seems more reasonable. But that's not an issue for heated seats."
If BMW succeeds with this business model, you can be sure other automakers will do the same.