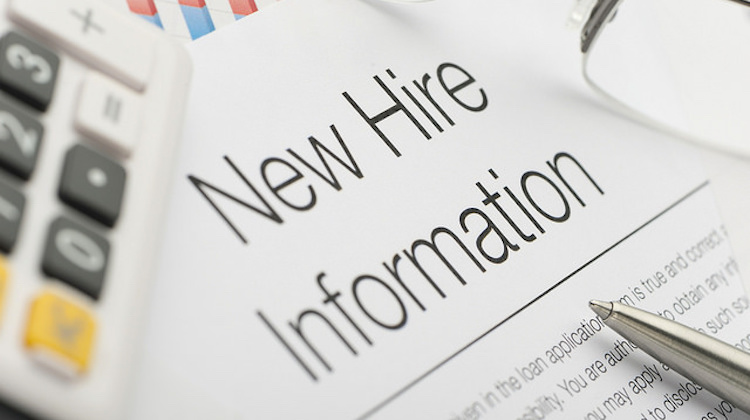 SEMA is hosting a live webinar on how to manage and develop new employees.
"This webinar is for anyone who manages or supervises employees; participants will learn how to develop a successful onboarding process," SEMA says in the event description. "You'll hear from career coach veteran and owner of HR Culture Geek Elizabeth Jacobs, as she shares proven strategies on how to recruit and welcome new employees, check in on performance, and ways to set goals so that expectations are better met."
The free online event will include a Q&A, where you can ask questions specific to your business.
It will be held on October 10, 2022 at 2:00 pm ET / 11:00 am PT. Click here to register.