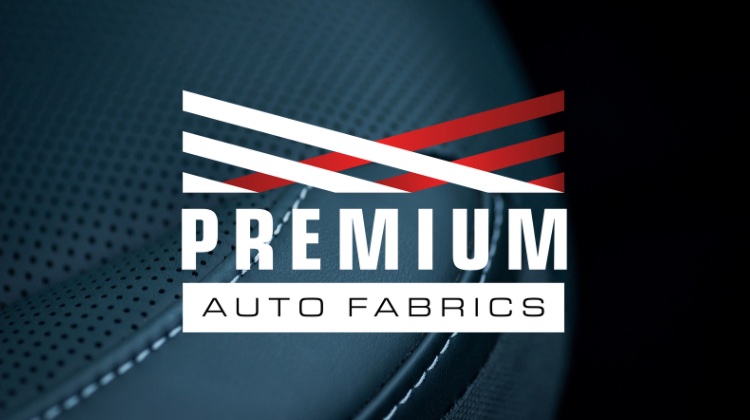 We're thrilled to introduce The Hog Ring community to our newest site sponsor: Premium Auto Fabrics — an online retailer of high-end automotive fabrics, including Alcantara.
Premium Auto Fabrics sells luxury vinyl, leather and suede to transform any car's interior into a work of art fit for the showroom.
They're committed to building meaningful relationships with car enthusiasts across the United States. They do that by only selling the highest-quality leather and fabrics, while providing an unmatched customer experience.
"We know that every inch of your vehicle's interior matters. Whether you're purchasing a new sports vehicle or upgrading your current one, when you choose high-quality vintage leather and suede from our shop, you will instantly transform your ride, adding excellent looks, value, and many years of lasting performance," said Eduardo Zarco, company representative.
It's quick and easy to purchase from Premium Auto Fabrics, just browse their inventory at www.premiumautofabrics.com and place an order. Their state-of-the-art warehouse and inventory system will ensure you receive your materials quickly.
Be sure to follow Premium Auto Fabrics on Instagram and Facebook for the latest products, deals and promotions.