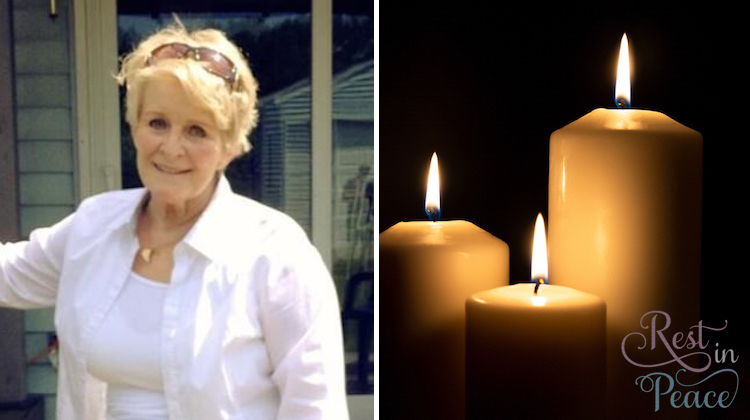 Trimmer Sharon Perkins of Binghamton, New York, has died at age 78.
Sharon worked with her husband at Perkin's Garage, where she was an expert at car detailing and upholstering.
She was a former member of Windsor and Osteningo Chapters the Order of the Eastern Star (OES), a Masonically-related fraternity of women and men dedicated to charity, truth and kindness. Sharon was also a former District Deputy Grand Master of the Broome-Chenango District.
"She had a strong 'can-do' attitude and was always there to help anyone who needed her. Sharon also loved dogs and had an adventurous spirit," her obituary says.
Sharon died peacefully at the home of her daughter on March 11, 2023. She is survived by her children Diana Hayes, Daniel Perkins and Doreen Cadwell; six grandchildren Jason, Kyle, Rachel, Melissa, Corey and Ryan; eight great-grandchildren Carmin, Alexis, Jordis, Anna, Logan, Tyler, Ethan and Thomas; and her beloved dog Bindy.
May she Rest In Peace.