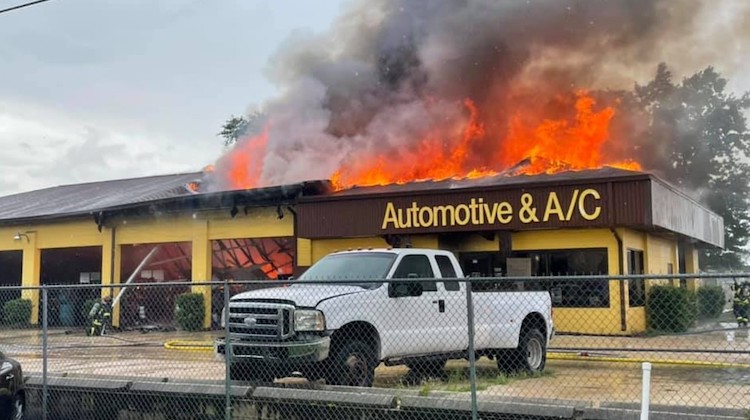 SEMA is hosting a free webinar aimed at teaching automotive shop owners everything they need to know about insurance.
The event, which will include a Q&A with Trent Campbell of American National Insurance and Bob Corwin of RevPro/Alliant, will tackle a range of important topics, including:
The most common mistakes builders make with their insurance coverage.
The different types of insurance coverage shop owners need to know about.
How often shops should reassess their insurance policies.
Definitions to insurance jargon and lingo that will demystify the process.
Questions to ask your insurance provider that will help save you money.
Attendees will also hear case studies from other automotive aftermarket shop owners.
Trust us, this is not an event shop owners can afford to miss. One fire or natural disaster could have lasting consequences on your livelihood if you're not properly insured.
The Webinar will be held on May 9 at 1:00 pm ET. Click here to register.