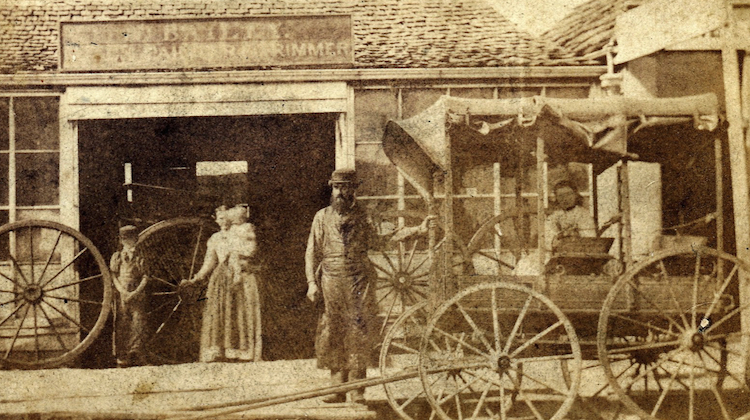 What did auto trim shops look like 150 years ago? See for yourself.
Photographer W. Burman of Fitzroy, a suburb in Victoria, Australia, snapped this photo a very long time ago.
It shows a craftsman and his family standing in front of a carriage workshop. The sign on the workshop is faded, but the words "Bailey," "Painter" and "Trimmer" are legible.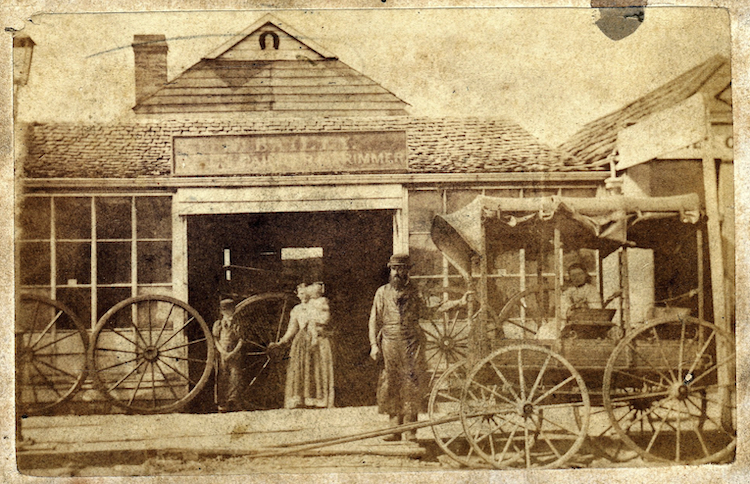 It's not clear when the photograph was taken. Our best guess is sometime in the mid to late 1800s. That's because it's a carte de visite, a type of micro photograph that was invented in the 1850s, but fell out of fashion by the 1870s.
It wasn't until 1908 when the first Ford Model T rolled off the assembly line in Detroit, Michigan, that carriages began to be replaced with cars and a new chapter in our craft's long and storied history began.
Photographer Leigh McKinnon discovered and enhanced this beautiful carte de visite.
Related Stories: