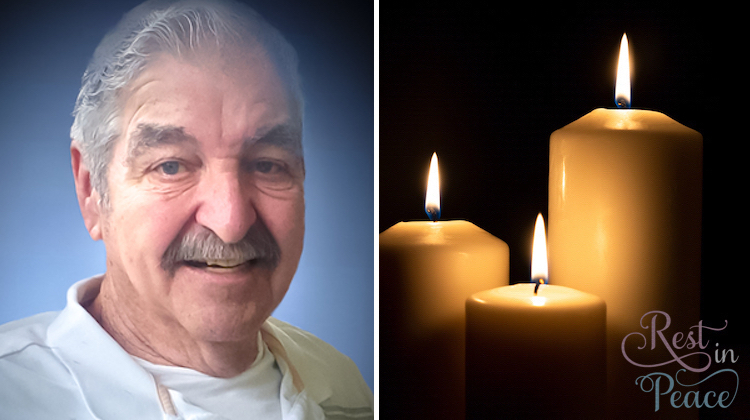 Trimmer William "Bill" Marino Jr. of New Castle, Pennsylvania, has died at age 81.
Bill was born on November 23, 1941. After completing his studies, he pursued a career in auto upholstery. He and his late-wife Nancy Jenkins owned and operated Marino's Auto Upholstery for more than 35 years.
In his free time, Bill was a member of the Duca Degli Abruzzi Club and the Loyal Order of the Moose, Lodge 51. He also enjoyed gardening, taking rides on his trike, and spending time with his family, according to his obituary.
Sadly, he passed away on July 4, 2023 in UPMC Jameson Hospital.
Bill is survived by four daughters, Kimberly Caparoula, Rosemary Cook, Jodi Kingman and Billie Jo; a brother, Arnold Marino; six grandchildren, David Caparoula, Christopher Kingman, William Caparoula, Nicholas Kingman, Joey Isabella and Alexandra Aguilar; and six great-grandchildren.
May he Rest In Peace.