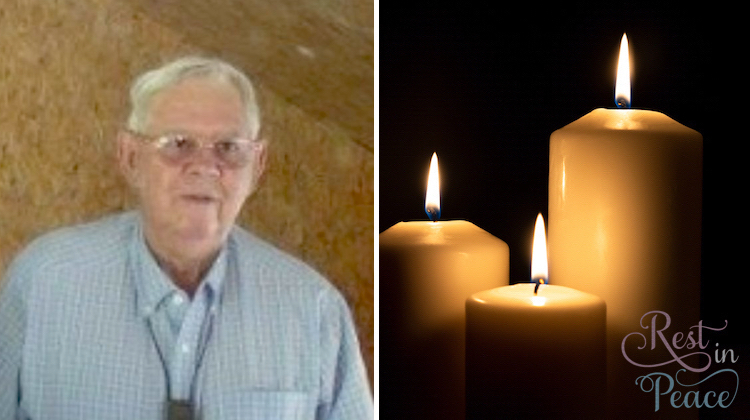 Trimmer Gail Little of Grantsville, West Virginia, has died at age 87.
Gail was born on October 24, 1935 in Grantsville. After completing his studies, he worked numerous jobs, including as a furniture and auto upholsterer for many years.
When he wasn't working, Gail helped found the Eastwood Volunteer Fire Department and was a member of the Army Reserves. He enjoyed hunting, fishing, gospel music, and playing his guitar and banjo, according to his obituary.
Sadly, Gail died on August 20. He is survived by his wife, Brenice; his children, Larry, Cindy and Ed; one sister and three brothers; his grandchildren, Lori, Joshua, Rebecca, Rachel, Reba and Samantha; and six great-grandsons and four great-granddaughters.
May he Rest In Peace.