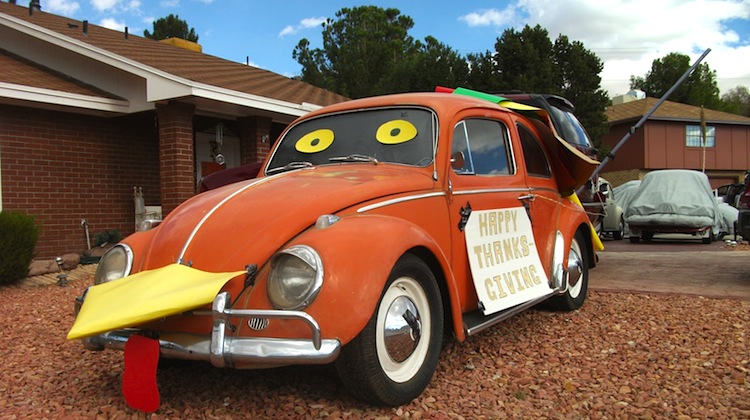 Happy Thanksgiving to everyone in The Hog Ring community!
Those of us in the auto upholstery industry work hard year round with rarely any breaks. What better way to celebrate our accomplishments than with a big hearty meal surrounded by the people we love?
To all our community members – trimmers and sponsors alike – we'd like to say thank you. You make The Hog Ring possible, and continue to inspire us with your commitment, creativity, talent and kindness. We are, indeed, thankful to be part of a wonderful community of professionals and friends.
Please continue to support The Hog Ring. Read our daily news articles, join our Auto Upholstery Forum, subscribe to our newsletter, and follow us on Instagram and Facebook.
Together we can take this industry to new heights.
Happy Thanksgiving!