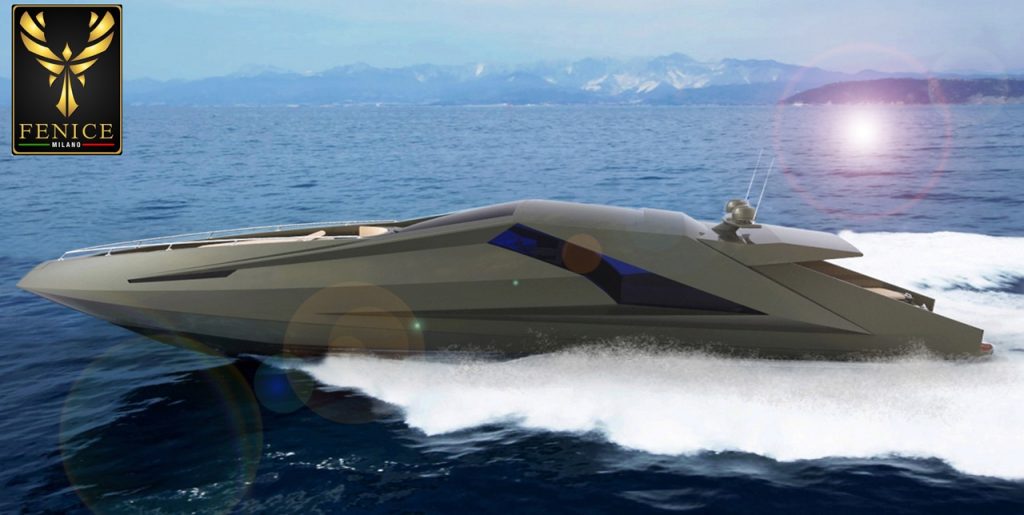 Though Lamborghini has never officially entered the world of powerboat racing, it has produced high-performance marine engines since the late 1980's. Now a Mauro Lecchi designed Lamborghini power yacht is in the works – and Fenice Milano is taking on the interior.
Not familiar with Fenice Milano? How about the Fiat 500 "La Dolce Vita" or Rolls-Royce Ghost "Diva"? Italian custom luxury car producer Fenice Milano designed their lavish interiors too.
According to a press release by Fenice Milano: "The internal layout [of Lamborghini's all-new power yacht] is clearly of sporting inspiration…and offers endless possibilities for customization through the use of precious materials and sophisticated hi-tech equipment in full compliance with the unique tradition and craftsmanship of 'Made in Italy.'"
While pictures of its interior have yet to be released, expectations are high. Not only is Fenice Milano world renowned for designing unique,  modern and eye-catching interior concepts, but also for its superior craftsmanship. The following pictures speak for themselves.
Renderings of the Fiat 500C – Fenice Milano "La Dolce Vita" edition: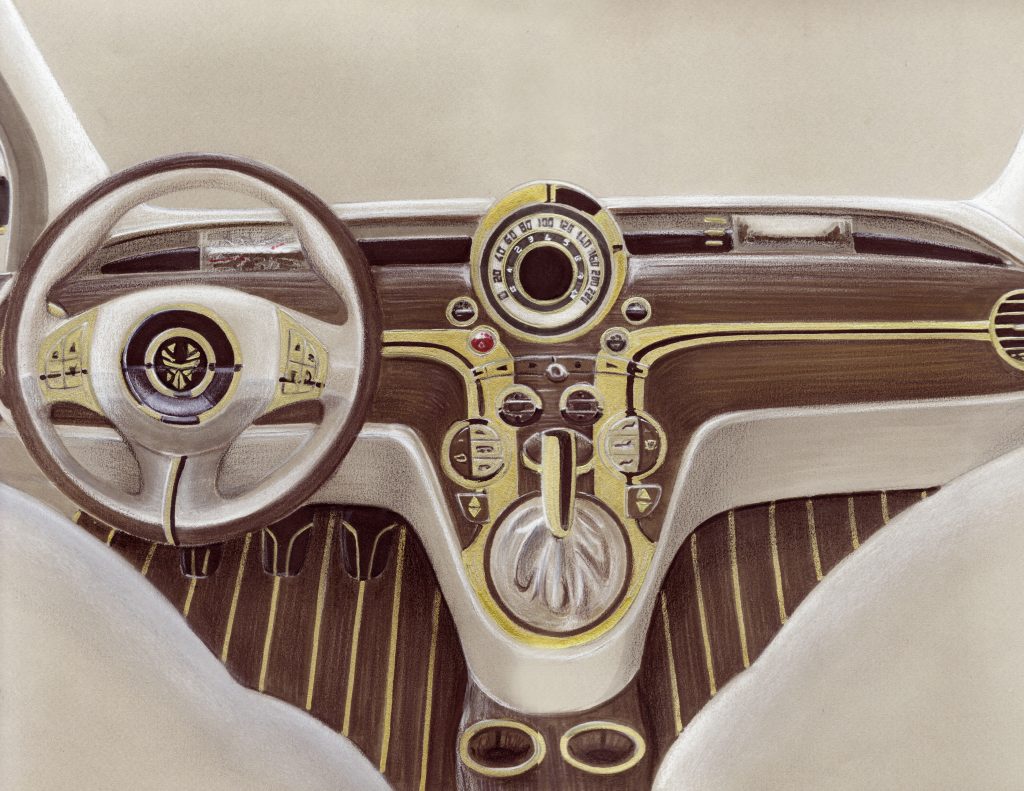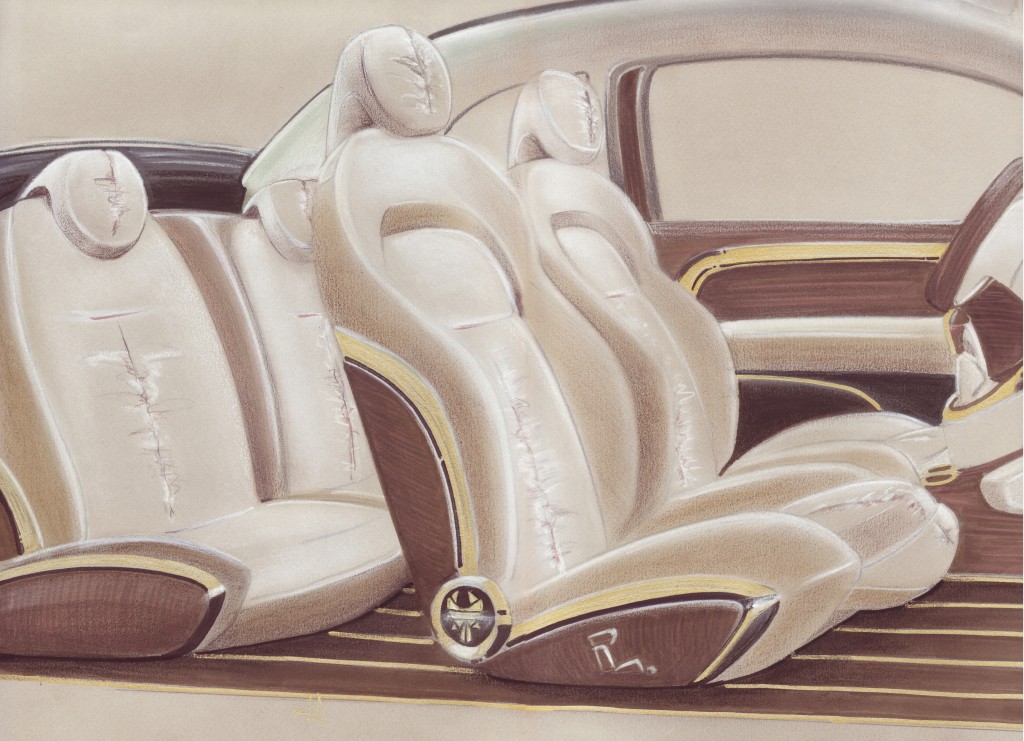 Renderings of the Rolls-Royce Ghost – Fenice Milano "Diva" edition: