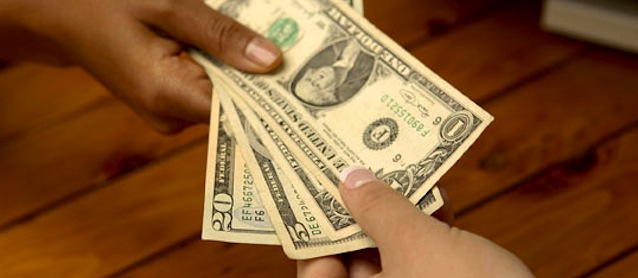 Hotrod & Restoration magazine recently published its annual automotive industry statistics. The nationwide survey, which gathers data from all sectors of the custom and restoration industry, highlights valuable information that our shops can use to better understand the market – such as average shop sales revenues and busiest months of the year.
What stands out the most, however, is the report's findings on the average hourly labor rate that our auto upholstery shops charge in comparison to other sectors of the industry.
Hotrod & Restoration interviewed a sample of shops in each of the following sectors of the automotive industry, uncovering their average hourly labor rates:
Builders/Restorers/Fabricators: $61 per hour
Engine builders: $72 per hour
Machine Shops: $70 per hour
Paint/Body Shops: $64 per hour
Upholstery/Trim/Interior Shops: $55 per hour
Trim shops charging an average of $55 per hour is no surprise, but when compared to other sectors in our industry it raises an important question:
Why do we charge less per hour than other sectors when our skills are just as specialized as theirs? You can even make the case that we're more highly specialized, as there are fewer trim shops than mechanic and body shops, and only a handful of auto upholstery trade schools in the entire country.
The answer is clear. Someone is undervaluing our services – and it's either us or the market.
Tell us what you think: How does your shop's hourly rate compare to the industry average? And who do you think is undervaluing the services that our auto trim shops provide?