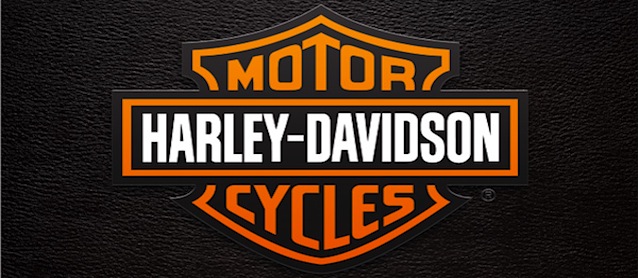 I found a tag attached to the bottom of a Harley-Davidson seat that a customer brought to my shop yesterday to be recovered. The message, which was about the nature of leather, was worded so well that I thought I'd share it.
The tag (pictured below) reads:
The leather product you have purchased has been custom designed for use on this Harley-Davidson motorcycle. Its rugged design is enhanced by the use of premier top-grain leather. A natural product, leather carries unique markings: scars, grain lines, wrinkles, creases. These variations are your assurance of authentic top-grain leather. Leather is porous and organic and each leather product will settle into its own distinct form with use. Your leather product will mature into its own custom shape and style from the sun, the rain, and time. This maturing is natural and will enhance the custom quality of your Harley-Davidson motorcycle. Contact your dealer for leather care products.
I couldn't have said it better myself. Some people's expectations of leather are unrealistic. They expect a hide's grain to be flawless and consistent. But as the Harley tag states, each leather hide is unique with its own distinctive markings, grain lines and even wrinkles – all of which give leather its character. If what customers want is uniform perfection, they should stick with vinyl.
I also love the tag's statement about leather settling into its own custom shape. I always tell my customers that the best thing they can do for their leather is sit on it.
I think I might blow this tag up and hang it in my office.