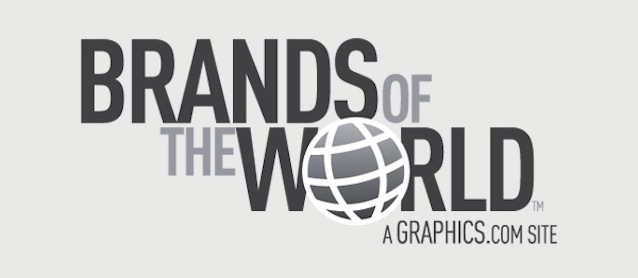 Auto trimmers that incorporate emblems and logos into their custom work need to check out Brands of the World – a great online resource for vector graphics that are free and easy to download.
Unlike JPEG graphics, which are of poor quality, vectors are comprised of paths as opposed to pixels. This allows them to be scaled from small to as large as your project requires without affecting image quality. In other words, no more having to work with blurry, pixilated images.
Brands of the World offers nearly every logo imaginable in vector format. Just search for the vector graphic you need, size it accordingly, print it, cut it and use it as a template.
If your project requires a graphic that's too large for your printer, just save the file on a memory stick and take it to Staples. Their print department can blow it up to any size you need.
The possibilities are endless. You could cut the logo out of ¼" cell foam and incorporate it in panels or headliners for an embossed look. You could even size the logo small for a stitched design on motorcycle seats. What's more, vector graphics work great for embroidery machine software.
So stop struggling with pixilated JPEG images and print a vector for your next custom project.
Start by visiting: www.BrandsOfTheWorld.com