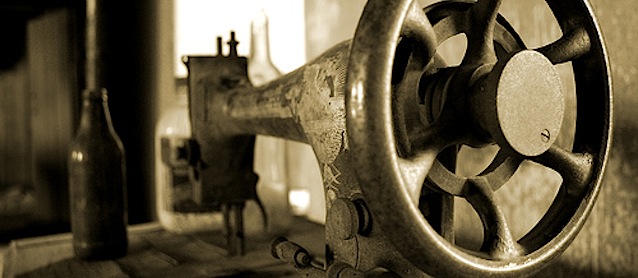 Trimmers have a long and storied past – one that we should all be proud of. Those who came before us upholstered everything from horse carriages to bicycles until cars came along. And when the airplane was invented, guess who they called upon to design their seats?
While researching a little bit of our history online, I came across three beautiful pictures that depict what it was like working as an auto trimmer in the early to mid 1900s. They're featured below.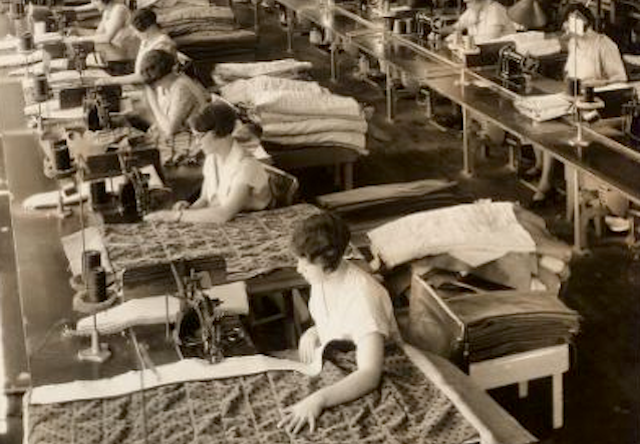 Vehicle trim and upholstery factory owned by Fisher Body Corporation / General Motors, 1934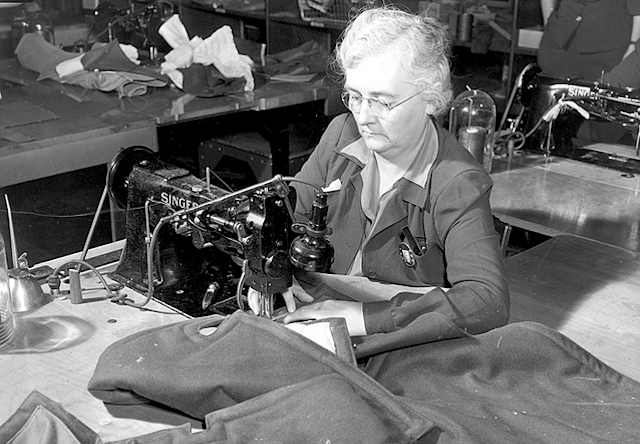 A woman sewing motor covers at the Ford Motor Company Willow Run Bomber Plant, 1943.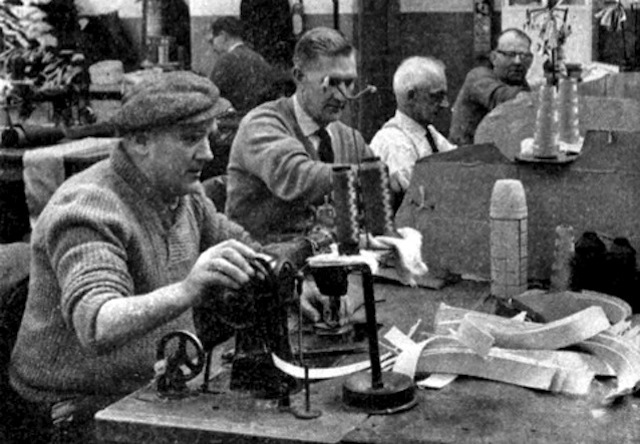 Men sewing vehicle seat covers at Britain's Austin Motor Company, circa 1950.