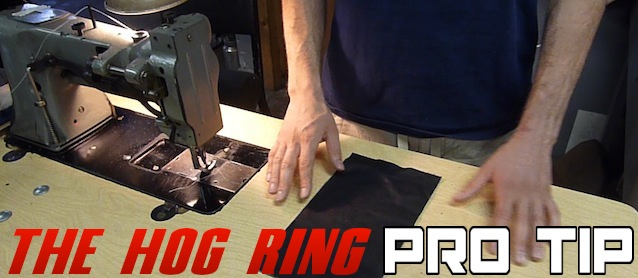 We're excited to debut the first installment in a series of short "Pro Tip" videos that we've produced to help rookie (and perhaps even not-so-rookie) auto trimmers get the job done – effectively, efficiently and professionally.
In our first video, Naseem shares a simple trick that he uses to allow leather to slide under his sewing machine with ease. Check it out!
What do you think? Do you take a different approach? If so, share it with us in the comments section below.