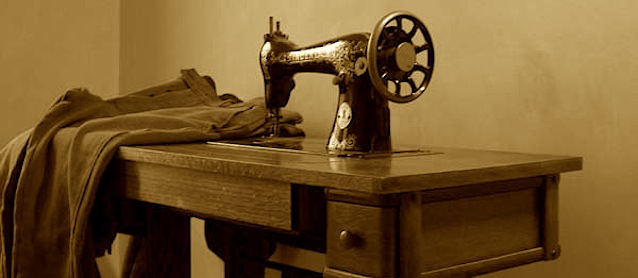 Last month we published a short pictorial titled "Auto Upholstery in the Early 1900s". It proved so popular among our readers, that we decided to do a bit more digging to see if we could uncover even more photos of our industry's storied past.
We did, in fact, find three additional photos that we happily share with you below.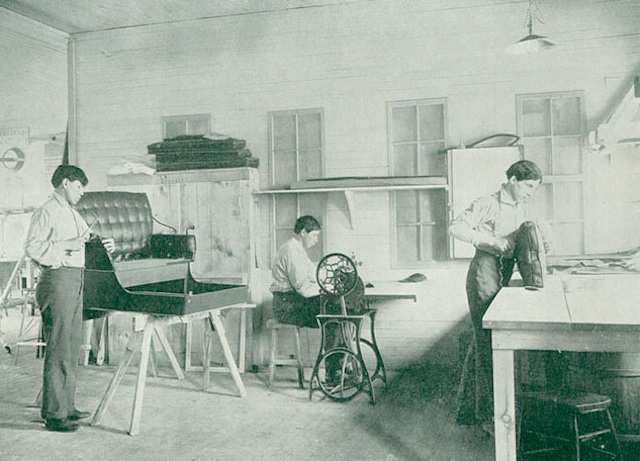 Trimmers hard at work at a carriage upholstery shop in Carlisle, PA – circa 1902.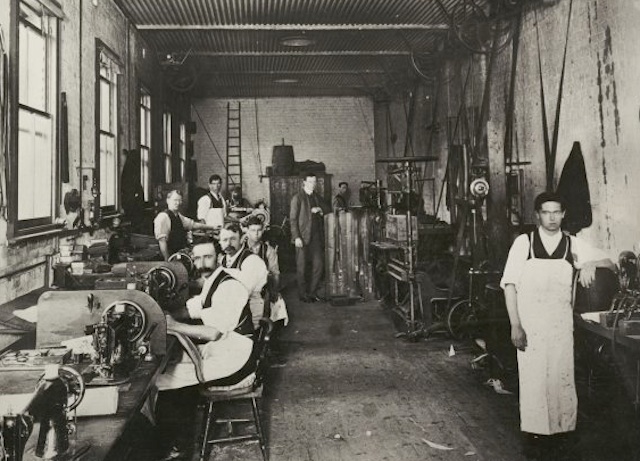 Factory machinists sewing automobile upholstery in Melbourne, Australia – 1910.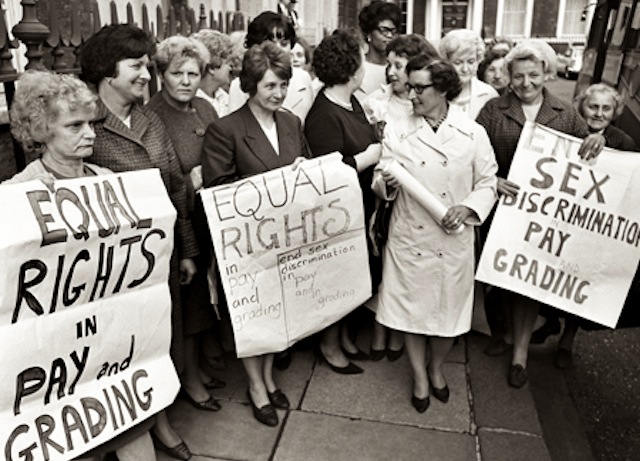 Women sewing-machine operators protesting for equal pay outside of Ford's plant in London, England – 1968.