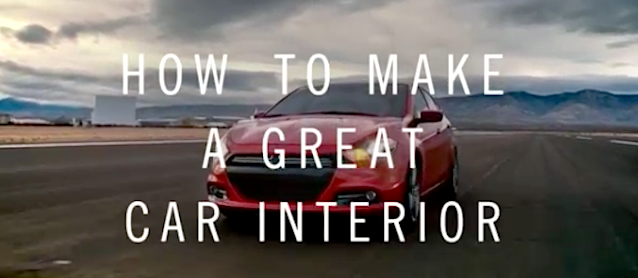 If, for some reason, you didn't believe us when we told you that automakers are finally starting to treat car interiors like they matter, check out Dodge's latest commercial.
The automaker is pledging to "destroy boring car interiors forever".
http://youtu.be/Lr05al18-8Y
Dodge isn't alone in this. To combat drivers' rampant dissatisfaction with vehicle cabins and meet their growing demand for luxury features, automakers are being forced to put up or shut up.
This can only be good for our industry…