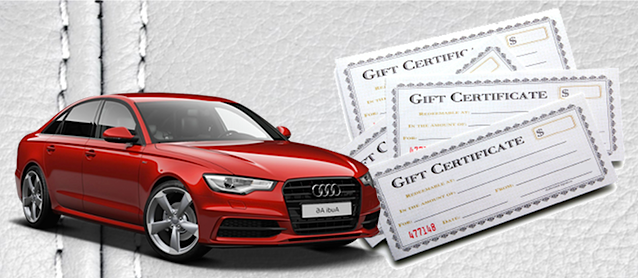 Check out our article "Offering Auto Trim Gift Certificates" on Hotrod & Restoration Magazine's website and e-newsletter this month. With Christmas quickly approaching, customers are looking for that perfect autos-related gift to give their car-enthusiast loved ones. Why not make it a gift certificate to your auto upholstery shop?
In the article, Naseem shares a few tips on how to market and keep track of the gift certificates you sell. For example, be sure to number, date and sign each certificate sold. Make a photocopy for yourself too. That way you're sure to avoid forgeries.
For more tips, check out The Hog Ring in HRR Mag.