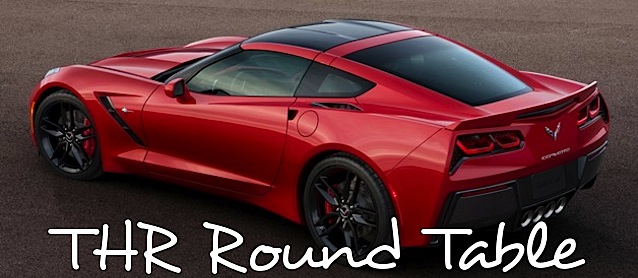 Last month, Chevrolet turned heads in the auto upholstery industry when it announced that the interior of the 2014 Corvette Stingray would be so finely trimmed that it would honor our craft.
Well, after months of teasing, the Corvette has finally been unveiled. Let's take a look inside to see if Chevy lived up to the hype.
According to a press release issued by General Motors, the Corvette's cabin features "real carbon fiber, aluminum and hand-wrapped leather materials, two new seat choices – each featuring a lightweight magnesium frame for exceptional support – and dual eight-inch configurable driver/infotainment screens".
Taking a look at the photos below, it's obvious that Chevy has gone to great lengths to spruce up the interior. The new Corvette's materials seem richer, more supple and better crafted. Meanwhile, its seats look gorgeous, functional and supportive all at once. I especially love the combination of leather and carbon fiber.
Of course, some folks will argue that the Corvette's interior is still far from luxury. And they'd be correct.
But the Corvette was never meant to be a luxury sports car. Its engineers have always favored function over form. That's what makes it such an appealing sports car.
To properly judge the Corvette's interior, you need to compare it to the Dodge Vipers of the World, not Bimmers or Benzes. In that regard, I think that the 2014 Corvette's interior is a winner.
But the question remains – does it do our craft justice? You be the judge!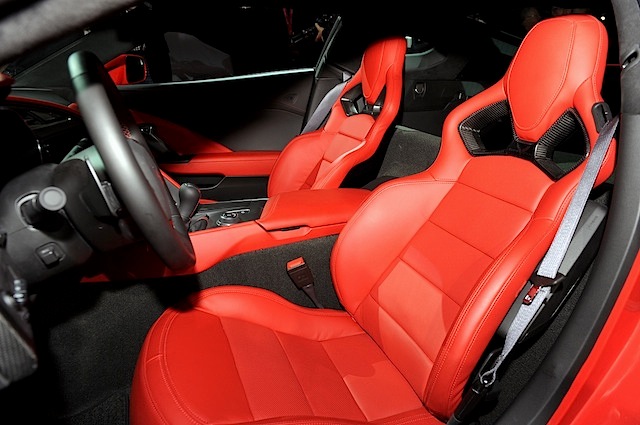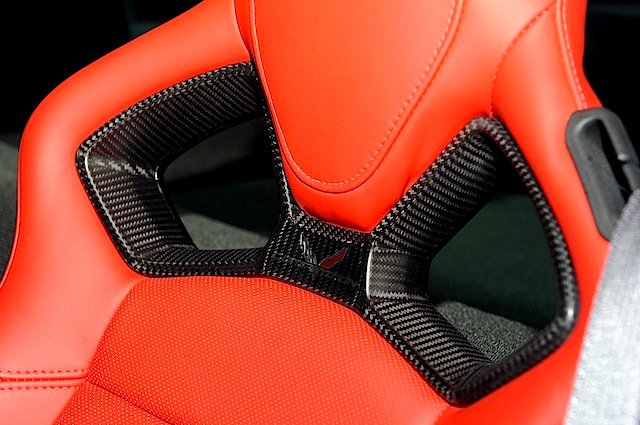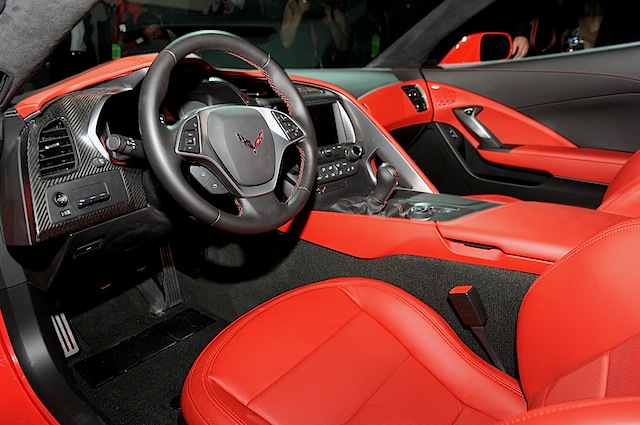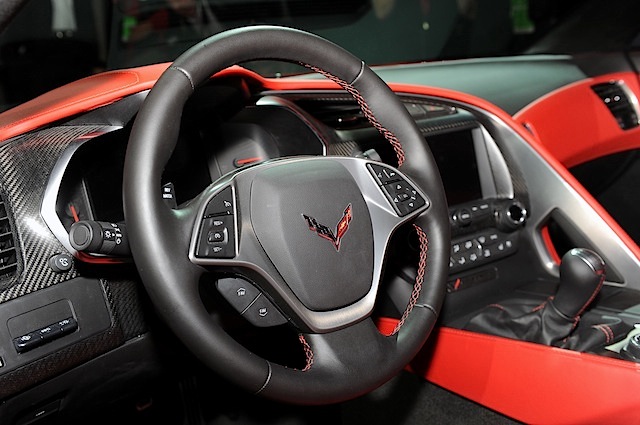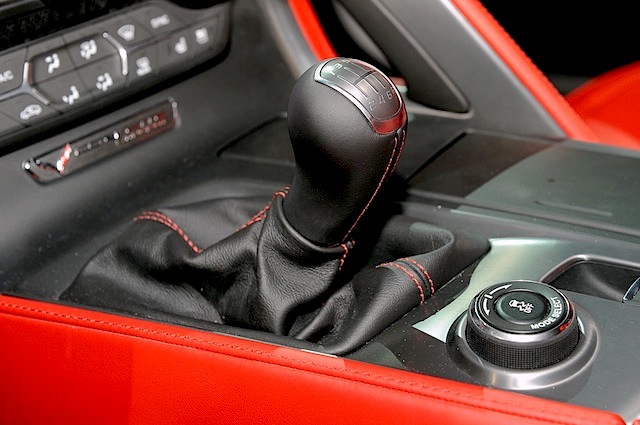 What do you think? Let's have a round-table discussion. Share your thoughts on the 2014 Chevrolet Corvette's interior in the comments section below.
[photos via Autoblog]