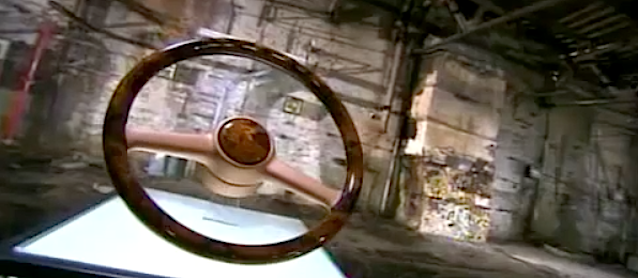 If you've ever wondered how old, beat-up steering wheels are refinished in wood and leather, check out this episode of Discovery Channel's popular television show "How it's Made".
The first segment highlights the process through which Rau Corp customizes antique steering wheels. Based in Los Angeles, CA, Rau Corp is the US' premier shop for OEM-quality veneer restoration, as well as bespoke accessories for modern luxury vehicles.
The segment is only about five minutes long and definitely worth watching.