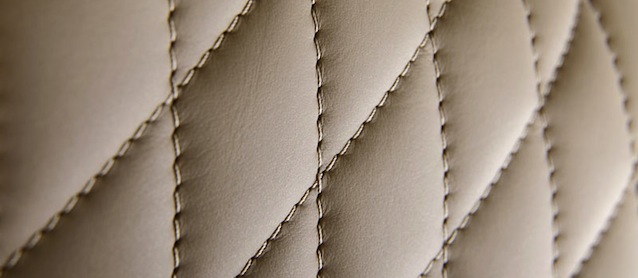 Lately, I've noticed a resurgence of diamond pleats being used in car interiors – which, to be honest, I'm not really thrilled about. To me, the pattern looks dated and somewhat tacky.
Still, for one reason or another, it's a popular look. Customers ask for it, so I do it. But when I can help it, I try to steer them towards more modern, cutting-edge designs that'll really make their cabins pop.
In search of a compromise that will satisfy customers' tastes and keep me interested, I've come across a number of compelling design ideas. Below are my two favorites.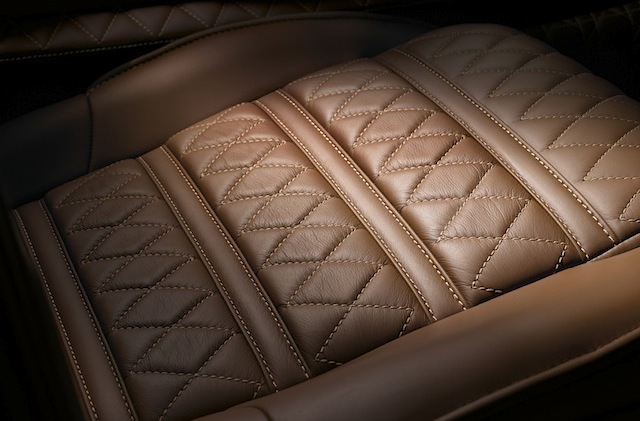 The Artemis, a super-luxury SUV built by British automaker Eterniti Motors, is available in several bespoke options. Among them is this eye-catching diamond-pleated interior.
While the diamonds on the door panels and console are the same old, tired pattern we've seen for decades, it's the modified version on its seat inserts that pique my interest.
Instead of the standard panel of continuous diamonds that creates that eye-crossing optical illusion we've come to know, Eterniti Motors sewed just one row of diamonds per panel and divided them by thinner belt panels topstitched on each side.
Look closely and you'll also notice that the stitches that form the diamonds never reach the ends of the panels that they're sewn on. This, of course, means that they cannot be sewn in the traditional manner of long, individually hatched lines. Instead, they're sewn in two zigzagged horizontal lines.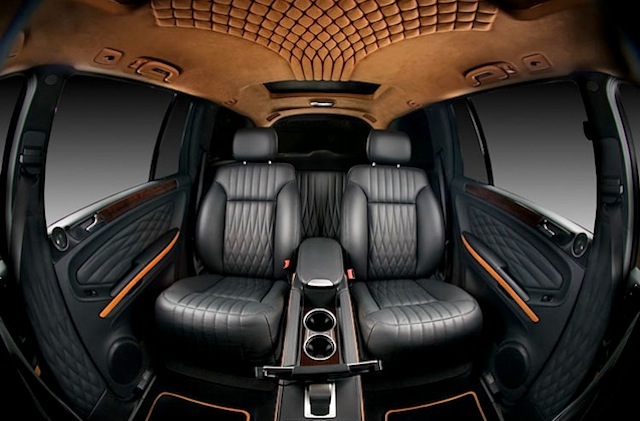 Another twist on the traditional diamond pattern is the cross between vertical and diamond pleats, or long-tail diamond pleats, seen in this custom Mercedes-Benz GL by Vilner.
However, it was Ken Soch (THR community member Doktorsew) of K'n'S Upholstery in Des Plaines, IL who gave us an up-close look at how the pattern is created when he posted pictures of a Honda CRZ that he trimmed in our Auto Upholstery Forum.
Blending vertical pleats into diamonds and then back again into verticals is definitely thinking outside of the box. The end result is awesome. Any trimmer who has ever sewn diamond pleats can appreciate the time and effort involved in drawing and sewing this pattern.
It's modern takes on classic designs like these that revitalize trends in automotive upholstery and keep our trade evolving. I can't wait to see what other auto trimmers will come up with next.
Share your designs! Post photos of your unique pleats in our Auto Upholstery Forum, where you can showcase your work and inspire fellow professionals.