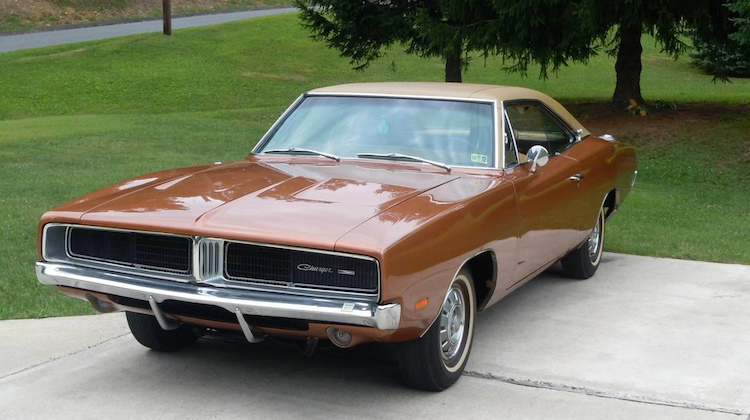 Big News! The Hog Ring just acquired its first project car: a 1969 Dodge Charger!
The '69 Charger is one of the most iconic American muscle cars, and it has continued to grow in popularity thanks to a slew of hit movies and TV shows like "Dukes of Hazard."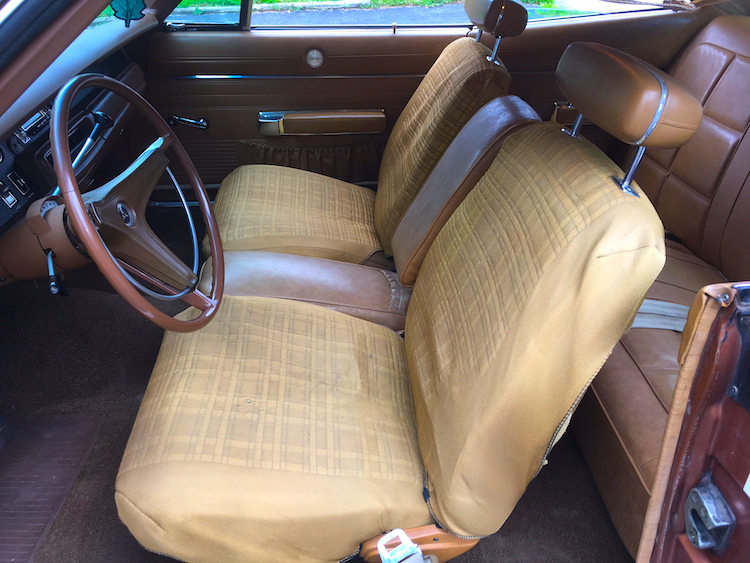 Our Charger is clean, but not quite car show ready — so we're going to have to pull out all the stops to restore this bad boy, especially the interior.
Best of all, we're going to document the entire process on The Hog Ring, and even bring a few sponsors into the mix.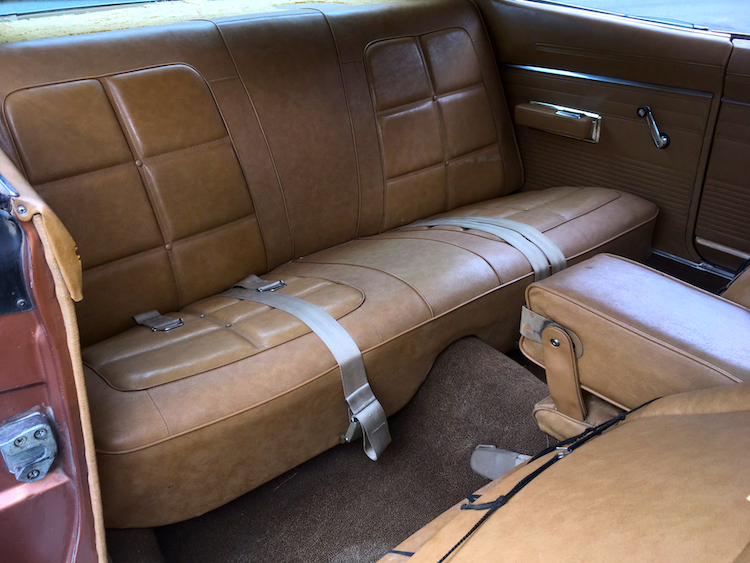 A true time capsule
This '69 Dodge Charger is a true time capsule.
It's a one-owner car with 60,000 original miles and was garage kept since the day it was purchased in Lehighton, Pennsylvania.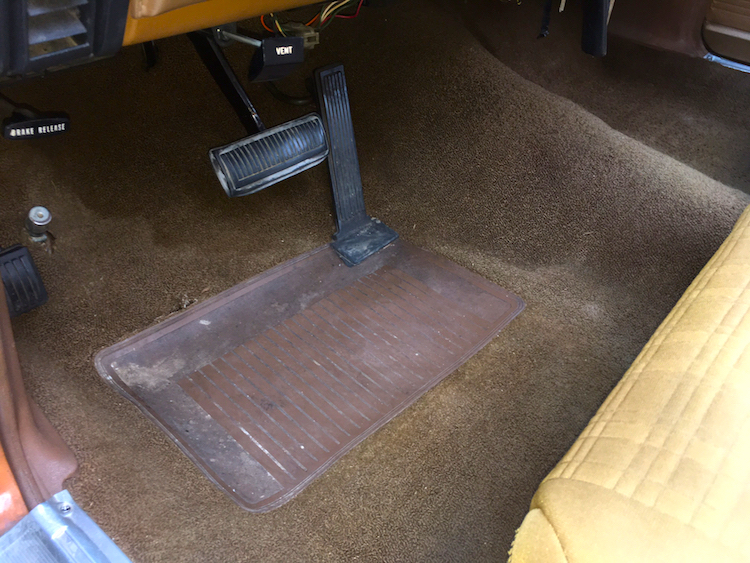 What's more, the previous owner, 81-year-old Mrs. Chappell, kept all the original paperwork, including the dealer receipt. Except for one repaint a decade ago, it's entirely original with a numbers-matching 318 motor.
The body is rust-free, extremely straight, has all its chrome trim and even rocks its original tan vinyl top. You would never believe this car is nearly 50 years old!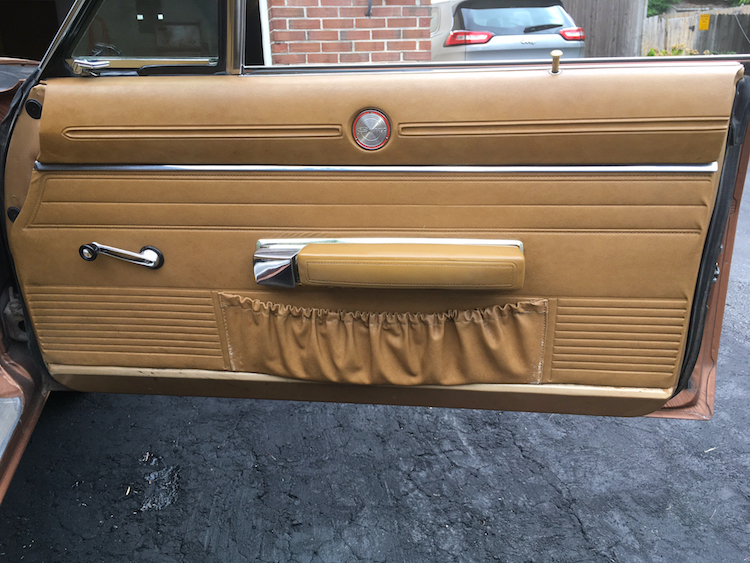 The plan
The '69 Charger has always been one of our all-time favorite cars, which is why we're so excited to have found this one.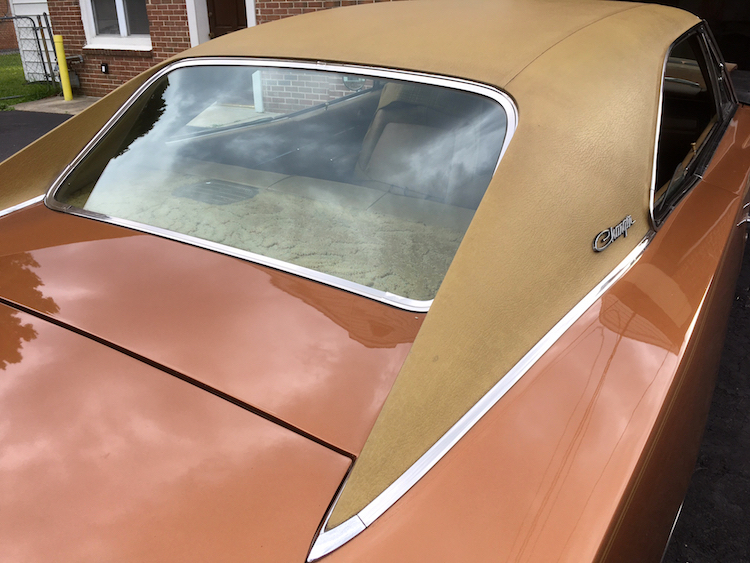 By the time we're done with this classic Mopar, it's going to turn heads and drop jaws.
Right now, the plan is to restore this beauty to its original condition with perhaps a few tasteful upgrades. However, we're open to any and all suggestions.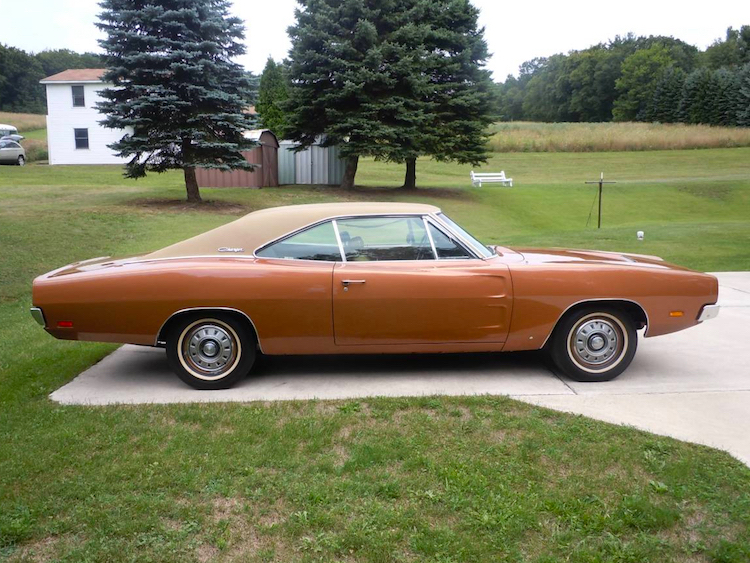 What do you think we should do? Comment below to let us know what you think of the car and what upgrades we should make.