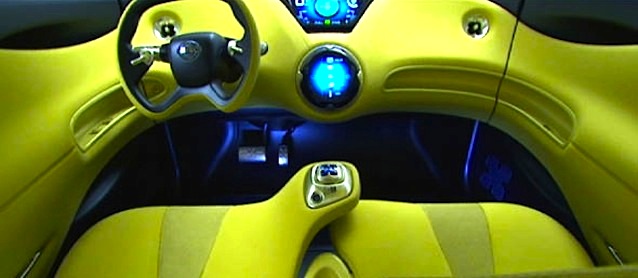 Time changes everything – and cars are no exception. Motor Trend magazine recently published a roundup of eight unique technologies revolutionizing vehicle interiors.
Among them is a seat belt that operates on "green gas", biodegradable plastics made from mushroom root, car seats that weigh a mere seven pounds and aluminum foam.
Yes, I said aluminum foam. Motor Trend explains:
When a bit more strength is called for, already lightweight aluminum can be made vastly more so by filling it with air bubbles. Admatis does this by mixing powdered aluminum with a foaming agent like titanium hydride, compacting it, then heating it to the melting point. Besides being strong and light, it's also great at absorbing sound. One of the first automotive applications was in the metal support for the Audi Q7 luggage net.
To read Motor Trend's full list, see "Future Tech – A roundup of cool gizmos recently crossing the Tech Director's desk".