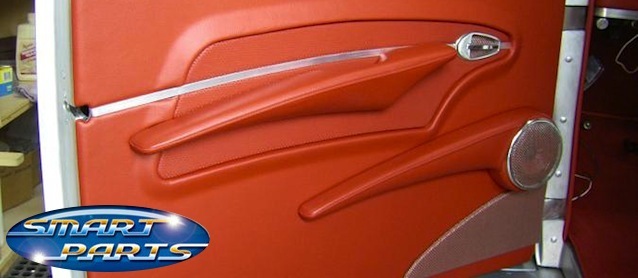 Arguably, the most difficult part about making custom hot rod door panels is fabricating a pair of matching armrests. Fortunately, there's a company that sells a variety of pre-made ones to save you the trouble.
Smart Parts, a Canadian manufacturer, offers a wide selection of custom armrests in a variety of shapes and sizes, so you're bound to find one that fits the style of any interior project. They're constructed out of hand-laid fiberglass and finished in a white gel coat, which can either be painted or wrapped in any fabric or leather your customer chooses.
All armrests are sold in pairs and come with the necessary mounting hardware, door pulls and installation instructions. They range in price from $103 to $149 – which isn't bad when you consider the amount of labor it would take to manufacture a pair of armrests from scratch.
Personally, I think their designs are great. And although they aren't quite one-off, you can customize them any way you like.
Check out some of their designs: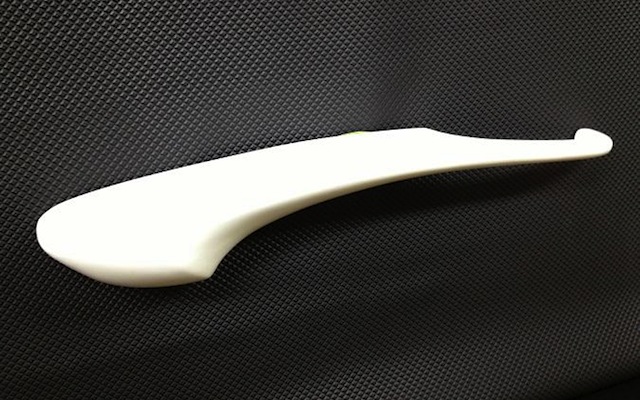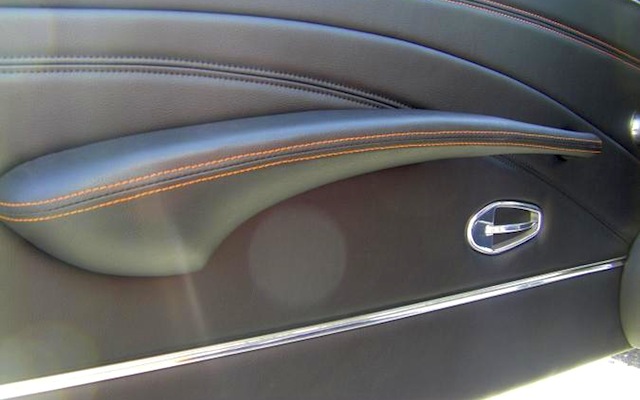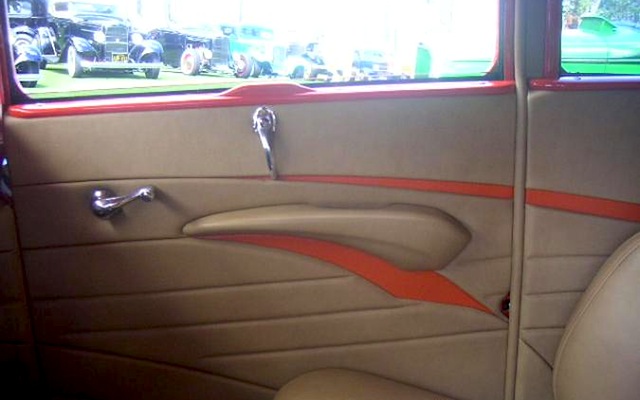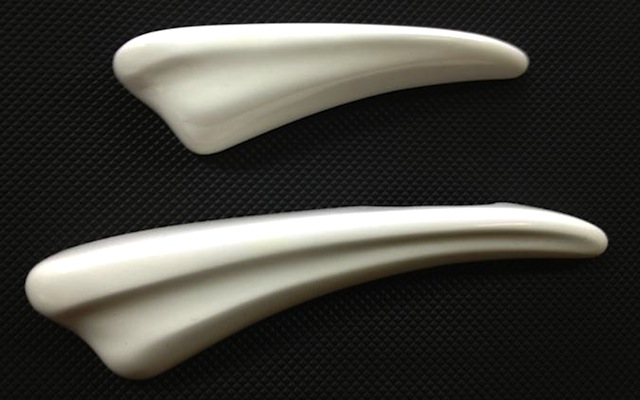 For more details, check out: www.smart-parts.ca