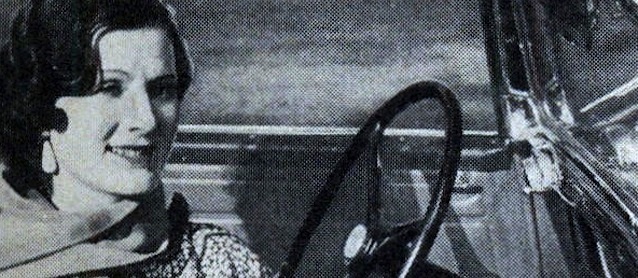 With much of the United States laying under a thick blanket of snow and ice, we thought it would be interesting to take a look back at a piece of technology that pre-dates the highly coveted Mercedes-Benz Airscarf – the luxury automaker's neck-leveling heat system that functions like an invisible scarf.
According to the below article published in the July 1934 issue of Popular Science magazine, the original Airscarf worked sort of like a seat heater or electric heat pad, and plugged directly into a car's lighter. Drivers would physically wrap it around their necks like real scarves and stay warm while top-down motoring.
It's an interesting bit of automotive history. But it leaves us wondering, why would anyone – then or now – want to cruise around with the top down on a cold winter's day?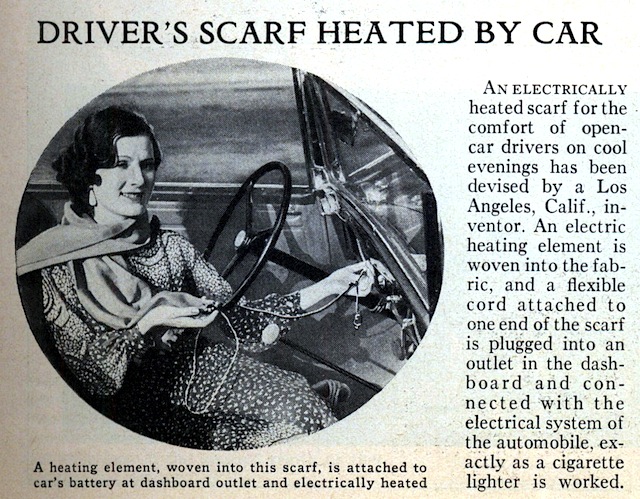 For more interesting articles about auto upholstery's past, check out our "Industry History" section.
[via Modern Mechanix]