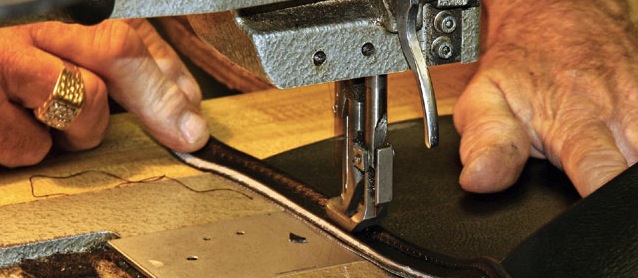 It's time to stop preparing estimates with the simplified formula of material + labor = price. The fact is, when customers come to our shops they are getting so much more than just material and labor.
Take a moment to think of all that the customers are really getting from us. How about the comfort of knowing that their cars are being worked on by qualified technicians in a secured and fully insured shop?  What about fast turnaround isn't that worth something? How about our vast knowledge of the trade, the industry, the suppliers and the infinite amount of materials? That has got to count for something.
Most especially, how do you put a price tag on years of experience and an unblemished reputation?
Now ask yourself this: Are you really charging what you're worth? If you feel like you've been undercutting yourself, it's time to adjust your prices accordingly.
I'm not saying that we should all jack up our prices. But we should never be made to feel like we aren't being paid an honest wage for our services.
Don't be afraid to charge what you think you are truly worth. Educating the customer on all that their job entails and everything they are getting for their money is the best way to justify your prices and sell the job.
Agree/Disagree? Share your thoughts in the comments section below.