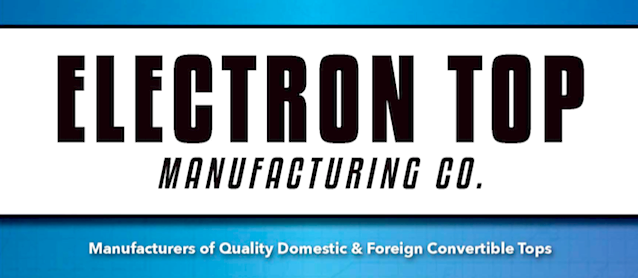 Hot off the press, the "2014 Electron Top Catalog" is now available! It's a must have for every auto upholstery shop in the industry.
In addition to product updates, details and pricing, the new catalog features helpful installer information – like projected labor hours to assist you in writing estimates. It even introduces the auto trim community to Electron Top's friendly staff, tells the story of its unique history (with old school photos!) and sheds light on how the family business manufactures its products.
For a sneak preview, check out this abridged version of the catalog. If you're an Electron Top customer, your full catalog should arrive in the mail soon. Otherwise, set up a business account today by calling (800) 221-4476.
Also, be sure to check out the December issue of Electron Top's newsletter "Keep in Touch!" for a bit Chrismas cheer!