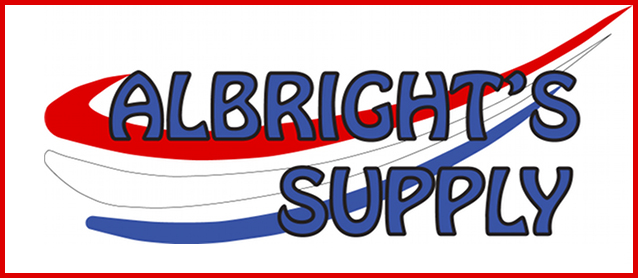 Albright's Supply recently launched a state-of-the-art warehouse inventory system that's sure to enhance customer service and keep prices low for auto upholstery shops.
The system – which operates on a network of computers, digital scanners, barcodes and a complex tracking algorithm – lets Albright's Supply quickly recall any one its more than 40,000 items and know exactly how much of it is in stock.
"That allows us to process orders quicker and with a higher degree of accuracy," explained Chip Albright, business development manager for Albright's Supply.
Say, for example, B&B Auto Upholstery in Ada, Mich., places an order for 10 yards of Nova blue houndstooth. In the past, their computer system might show 30 yards available – but they didn't know if that was one 30-yard role or 30 one-yard rolls. Now, every roll is barcoded and scanned into the system, which gives Albright's Supply an accurate picture of its inventory in real time.
"The net result of this system is that it allows us to more quickly fill orders and fill them correctly," said Chip. "This means we are able to do same day shipments much later in the day. We get more orders correct which gives us a good customer experience. And we are able to keep our costs low and that gives us the ability to pass those savings along to our customers in the form of competitive prices and free shipping."
According to Chip, the system is an industry first and will revolutionize the order experience. To read a more detailed account of how it works, check out: "A New Day at Albright's Supply."
To set up a business account with Albright's Supply, call (662) 287-1451 or visit AlbrightsSupply.com.