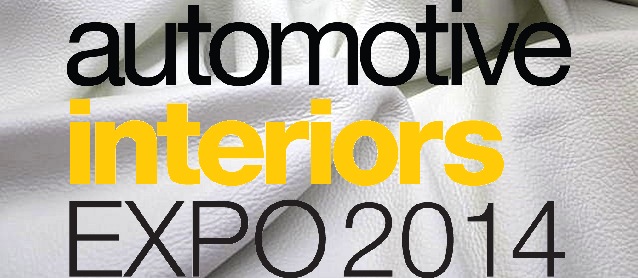 Interested in learning what the future holds for car interiors? Always wanted to travel to Europe? Do both by attending Automotive Interiors Expo 2014 on June 24 – 26 in Messe Stuttgart, Germany.
The event isn't specifically geared toward auto upholsterers, but those that have a passion for innovative cabin design should find it inspiring. The organizer's website explains:
Automotive Interiors Expo brings together the world's leading manufacturers of vehicle interiors components and systems. From seat manufacturers like Recaro to interior lighting companies like Oshino Lamps, Automotive Interiors Expo will bring together car designers and manufacturers, styling houses and studios, and the full spectrum of car interiors suppliers – all under one roof.
Not only is the event free, but attendees have access to Automotive Testing Expo, Engine Expo and the Global Automotive Components and Suppliers Expo, which simultaneously take place in adjoining halls of the convention center.
For details and registration, visit Automotive Interiors Expo 2014.