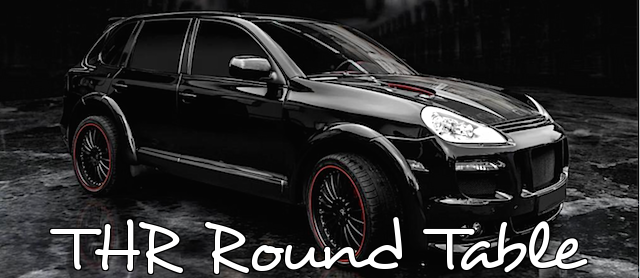 Still trying to wrap your head around hexagon pleats? Well, you better figure it out soon because Carlex Design has already gotten so bored with the pattern that it's moved on to a new iteration — the overlapping hexagon pleat.
The Polish interior-design studio and upholstery shop debuted the new design on a souped-up version of the Porsche Cayenne it calls the Porsche Infernus 700HP. The stitch work can be seen on the vehicle's custom seats, door panels and center console.
While the crocodile skin is a bit too gaudy for my taste, the stitch work is truly impressive…
Round Table Discussion: What do you think of Carlex Design's overlapping hexagon pleats? Share your thoughts with us in the comments section below.
For more photos of the Porsche Infernus 700HP, click here.