While the fad of camouflage headliners hasn't taken North America by storm, there are regions in the United States and Canada where they're extremely popular. Auto upholstery shops that operate in areas like these will be happy to learn that Albright's Supply carries camo headliner in 14 unique patterns.
The fabric, which is backed with 3/16″ foam and measures 60″ wide, retails for $17.90 to $19.95 per yard, depending on pattern. Take your pick…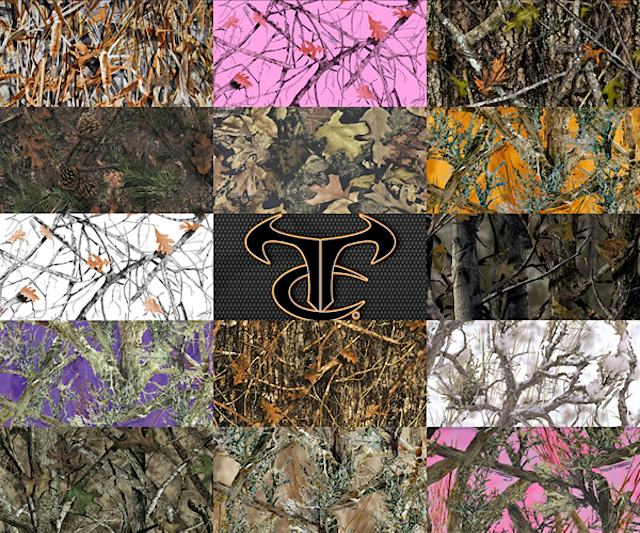 As always, Albright's Supply provides free shipping on all orders $150 or more. So while your shopping for headliner fabric, why not make a few more purchases and save?
To set up a business account with Albright's Supply, call (662) 287-1451 or visit AlbrightsSupply.com.