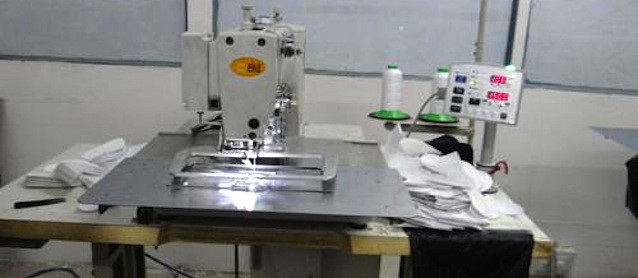 We feature a lot of unique pleat designs on The Hog Ring. Some are more complex than others, but more often than not we figure them out. It's obvious, though, which ones are handcrafted or sewn by computerized machines.
Take, for instance, this seat cover adorned with a hexagram – or Star of David – pleat executed by an EKA programmable pattern stitching machine.
Oy vey that's complex! But it's really just the tip of the iceberg. With machines like this, virtually any stitch pattern is possible.
Check out this bizarre wave pattern:
What do you think? Cool technology or a corruption of our craft?