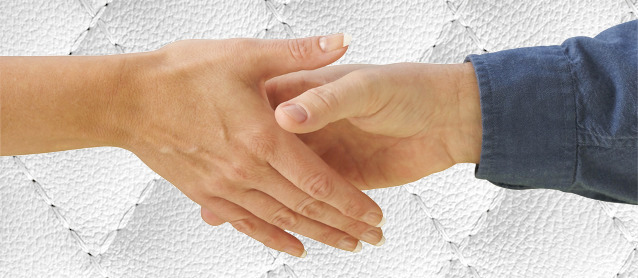 Check out our article "How to Turn an Indecisive Shopper into a Customer" in the June 2014 issue of Performance & Hotrod Business magazine.
In the article, Naseem outlines his three-step process for simplifying customers' decisions and selling them on upholstery jobs they'll love and can afford. Here's an excerpt:
The problem with an indecisive customer is that he doesn't trust himself to make the right decision, especially when faced with a lot of options. Do him and yourself a favor by limiting those options from the start.
Keeping in mind budgetary constraints, suggest at most one or two brands of fabric for your customer to choose from. Picking a fabric and color from one sample card instead of thumbing through a hundred will save you both time and aggravation.
To read the full article, turn to page 92 of Performance & Hotrod Business magazine.