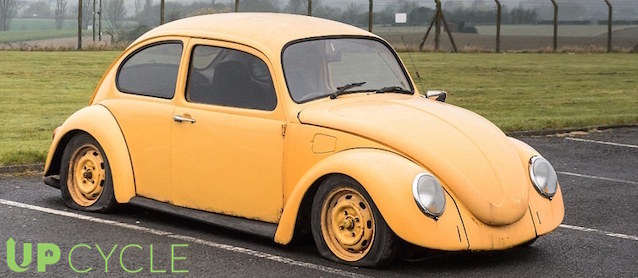 What's a battered 1974 Volkswagen Beetle parts car worth to you? British upcycler Max McMurdo recently bought one for $1,000 and transformed it into 25 different pieces of furniture — including an entire living room set — which he ultimately sold for $7,200.
The project, which was completed over six days, sought to raise money for The Butterfly Tree charity and draw attention to the benefits of upcycling, which is the process of transforming old, discarded goods into useful and valuable products.
So what did McMurdo create? He transformed a bench seat into a couch, bucket seat into a rocking chair, windshield into a mirror and door into a headboard. He also made a drum-break table, floor lamps, clock, dresser and more!
"I had 6 days to strip down and upcycle the Beetle and, with the help of a few fellow upcyclers, we managed to complete all 25 gorgeous pieces," McMurdo told the Daily Mail. "I've used a few odd car parts to create furniture in the past but upcycling an entire car was a first for me. Working with a 1974 vintage VW Beetle, which was a little rough round the edges, and bringing it back to life in different innovative ways was pretty challenging. The re-upholstering on the back seats into a sofa was particularly challenging, especially when I found out the upholstery was initially fitted using very sharp spikes."
Take a look at some of McMurdo's creations: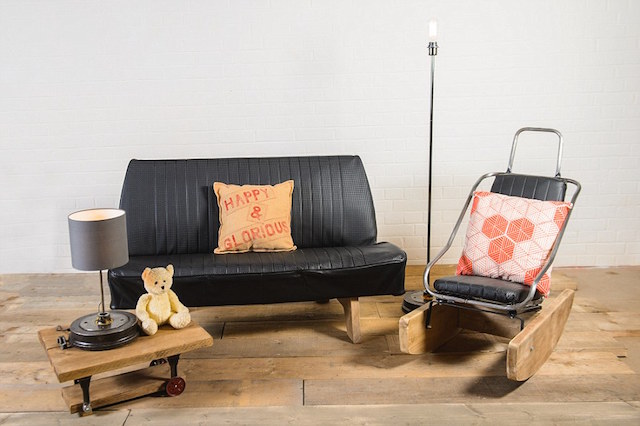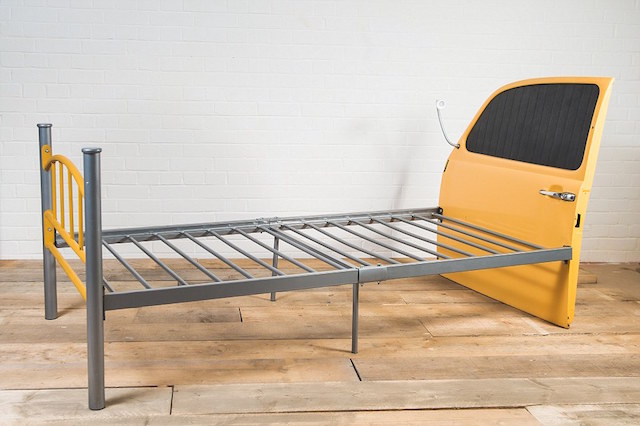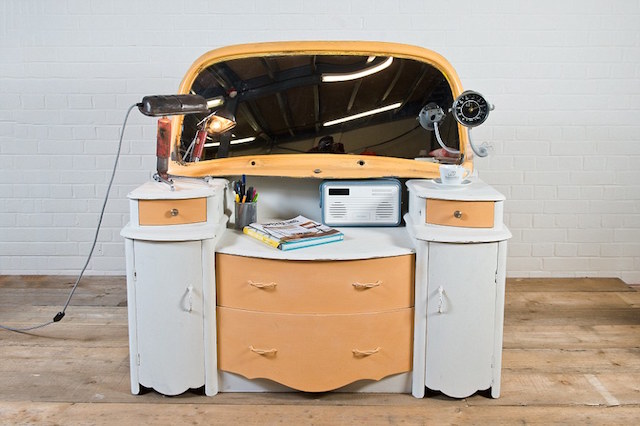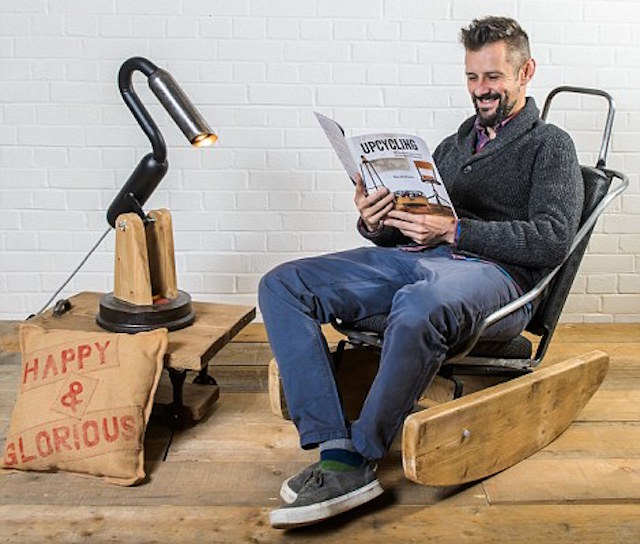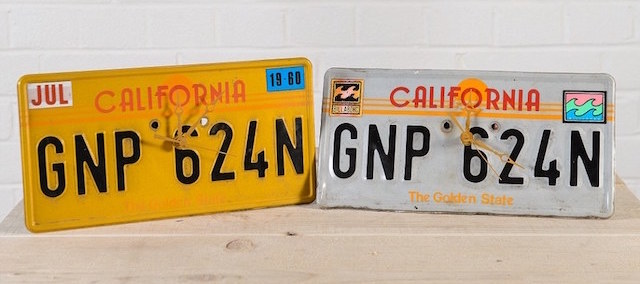 To see more photos of McMurdo's upcycle project, visit the Daily Mail. For more THR articles on car interiors turned furniture, visit our "Inspired by Furniture" section.