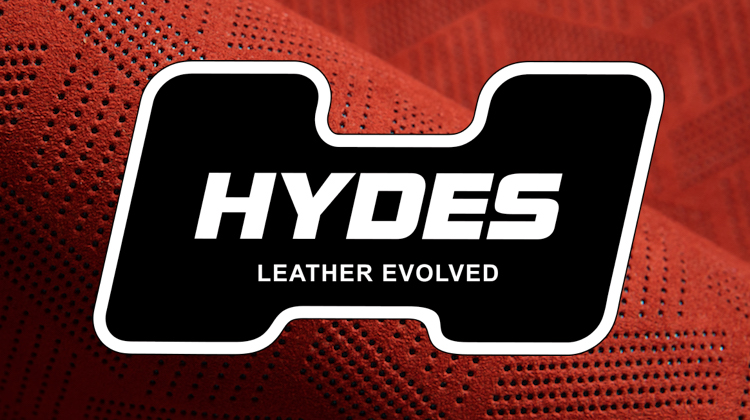 Auto upholstery shops across North America were recently shocked to hear that their go-to suppliers for Alcantara are no longer selling the popular fabric. And if they are, that inventory is about to run out.
Flooded with questions from trimmers, we did some research on the issue. Here's what we found out.
Why have most North American suppliers stopped selling Alcantara
Parent company Alcantara S.p.A. has been overwhelmed with demand from corporate clients like BMW, Volkswagen and even Microsoft and Apple. To satisfy purchase orders under the constraints of their current production capacity, the company had to cut direct sales to small distributors.
Where can North American auto upholstery shops buy Alcantara
Hydes Leather. Through a distributorship with Hans Reinke, a German master distributor, Hydes Leather has retained its ability to sell Alcantara to auto upholstery shops in Canada, the United States and Mexico.
Will Hydes Leather's supply of Alcantara be limited
Absolutely not.
Hydes Leather carries 118 colors of Alcantara, and offers the fabric in six forms – including Alcantara Cover, Alcantara Panel, Alcantara Aviation, Alcantara Multilayer, Alcantara Exo and Alcantara Perforation. That will not change.
To learn about the different applications of these Alcantara fabrics, click here.
How can I order Alcantara?
Ordering from Hydes Leather is quick and simple. Just call (604) 446-0379 or visit HydesLeather.com. While on their website, check out their premium leather and related services, including computerized stitching and custom leather embossings.
You can also follow Hydes Leather on Facebook, Twitter and Instagram.