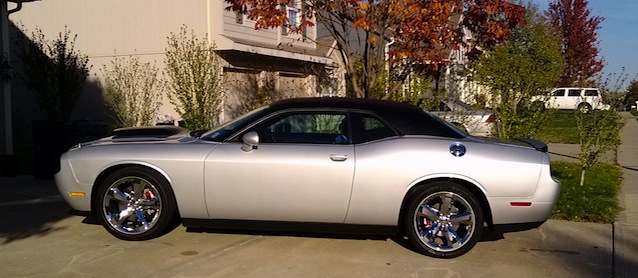 To honor the first-generation Dodge Challenger, some owners of the current model are asking auto upholstery shops to install vinyl tops on their roofs.
They've even gone so far as to use original boar-grain vinyl – though I'd like to see a version with the more rare alligator-grain vinyl. While some shops are using color-key molding to finish the vinyl on the quarter panels, others are opting for the chrome appearance of Vicar's mock-top molding.
Personally, I wouldn't do it if it was my car, but the customer's always right – right?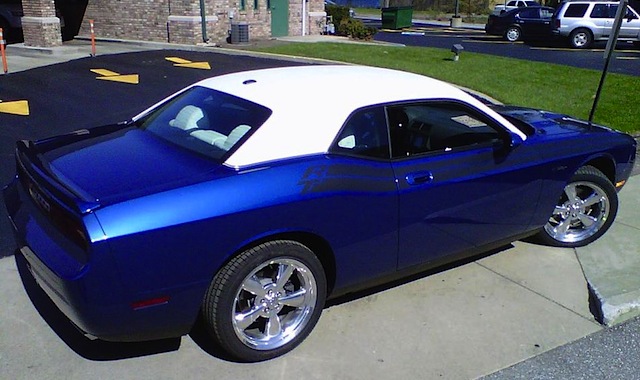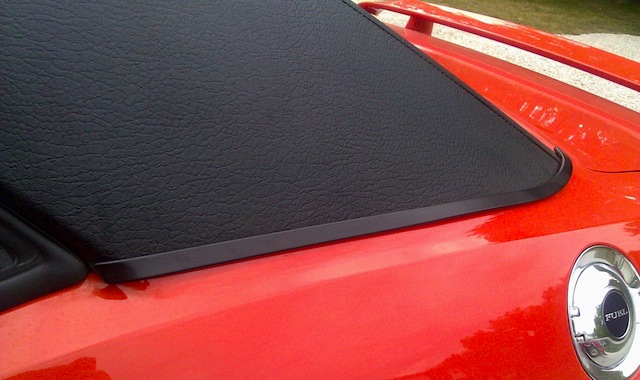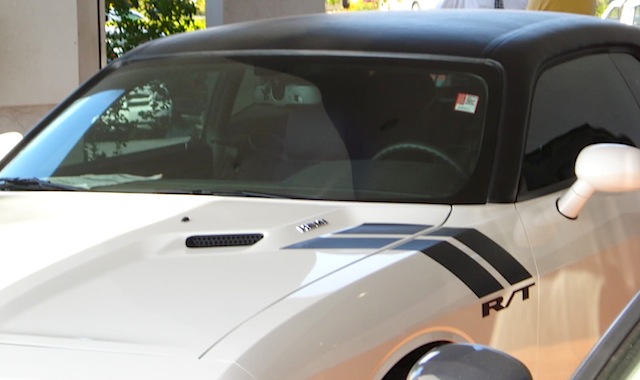 What do you think? Tell us in the comments section below. If vinyl tops aren't your thing? How about a custom convertible top?