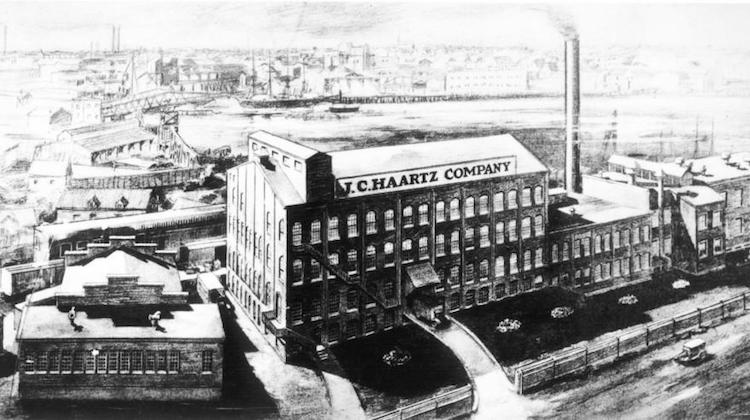 The Haartz Corporation is the automotive industry's leading manufacturer of convertible top fabric, covering nearly every open-air vehicle from the Ford Mustang to Lamborghini Aventador.
But the company's rise to the top of the industry didn't happen overnight. In fact, Haartz can trace its roots back more than 100 years.
Here are four photos from the industry giant's storied past: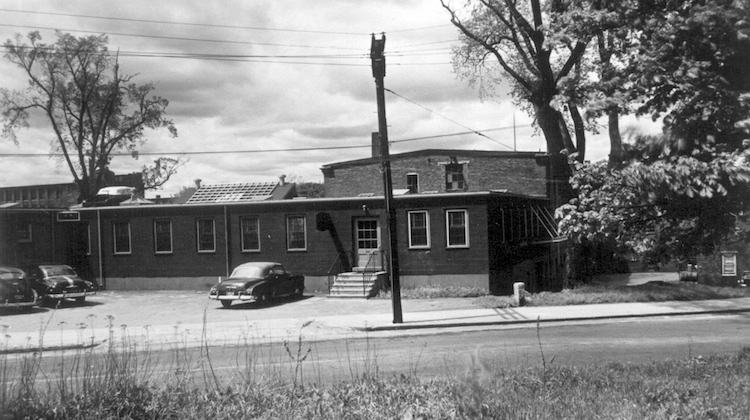 This 1954 photo shows the exterior of Haartz's Bridge Street facility in Newton, Massachusetts. Sharp-eyed viewers can see the rooftop test racks and the convertible car body on the roof, both of which were used for exposure testing before newer, lab-based methods became the norm.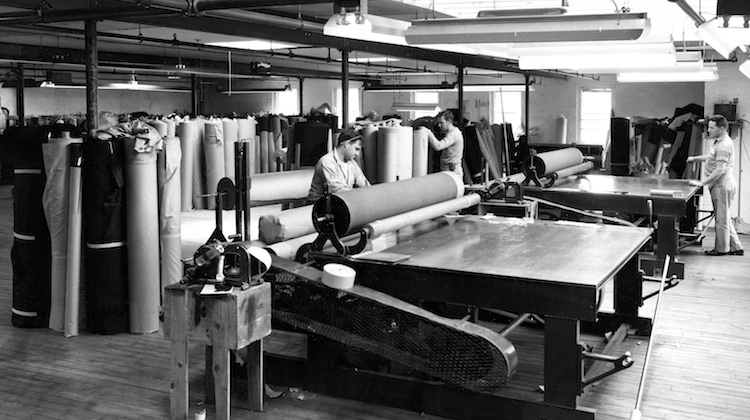 Factory workers inspect finished topping at Haartz's facility in Newton, circa 1954. Haartz was located in Newtown from 1950 – 1965, before relocating to their current location in Acton.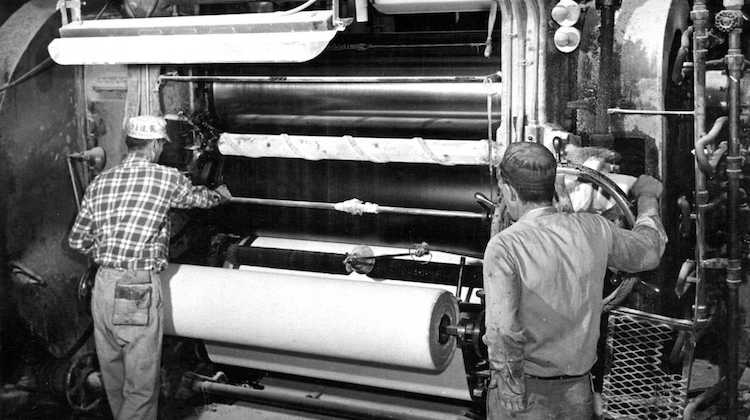 Sister company Haartz-Mason in Watertown, Massachusetts, manufactured rubber-coated, three-ply cloth topping for about a half-century, ending in the mid-1980s.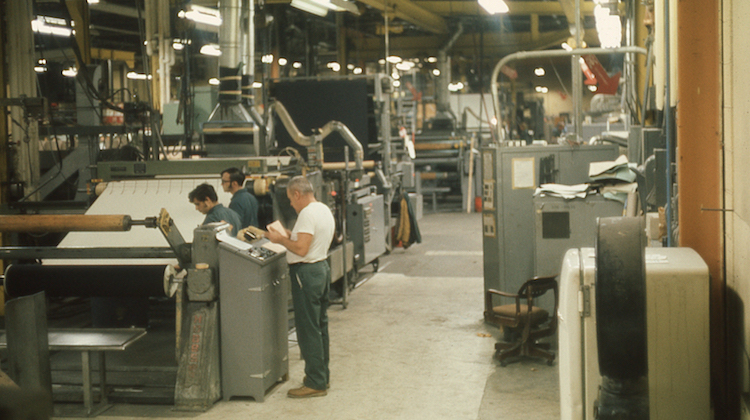 Haartz's first extrusion laminating line for making vinyl coated fabrics. Employee Gerry Sullivan snapped this photo in 1972, six years after Haartz moved its operations to Acton.
Haartz is a world leader in highly engineered and uniquely designed convertible toppings, tonneau fabrics and interior surface materials.
To learn more about The Haartz Corporation and its outstanding products, visit Haartz.com. For more old industry photos, check out The Hog Ring's "Industry History" section.