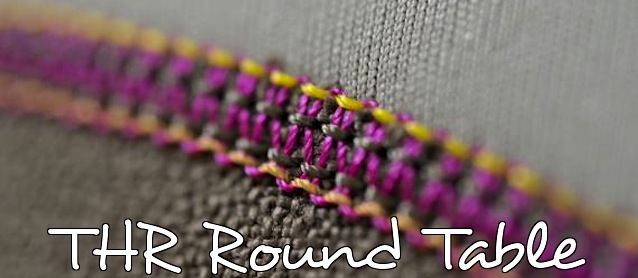 Faurecia, one of the largest automotive interior-parts manufacturers in the world, is boasting about having developed flat-seam stitching for customizable, high-end automotive seating – done entirely by machine.
Faurecia explains:
Flat-seam stitching offers greater stylistic freedom during the design process: seats can curve in ways never before seen, without stitching that would detract from cushion comfort.
Four-thread flat-seam stitching also allows for a myriad of color combinations, offering added options for a customized look.
Suitable for both fabric and vinyl, this latest innovation was made possible by Faurecia's specially developed stitching machinery.
What do you think? Let's have a round-table discussion on Faurecia's flat-seam stitching. Take a look the following examples posted on the company's website and tell us what you think in the comments section below.