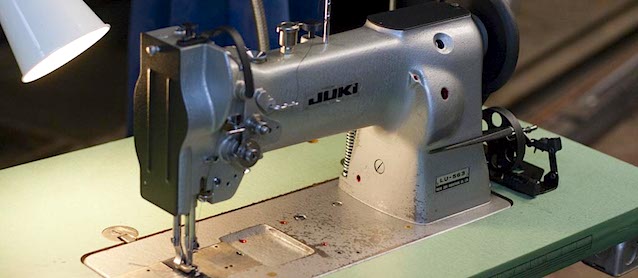 You know how to work a sewing machine, but do you know how a sewing machine works?
Check out this short animated video that explains the process by which a walking-foot sewing machine uses two sources of thread to create a lockstitch.
If you recall from our previous article, "The Story of the Sewing Machine," an American by the name of Elias Howe Jr. invented the lockstitch machine in 1846.
Since then, the sewing machine has been improved upon by a number of other innovative minds, and has gone on to change the world both domestically and commercially.