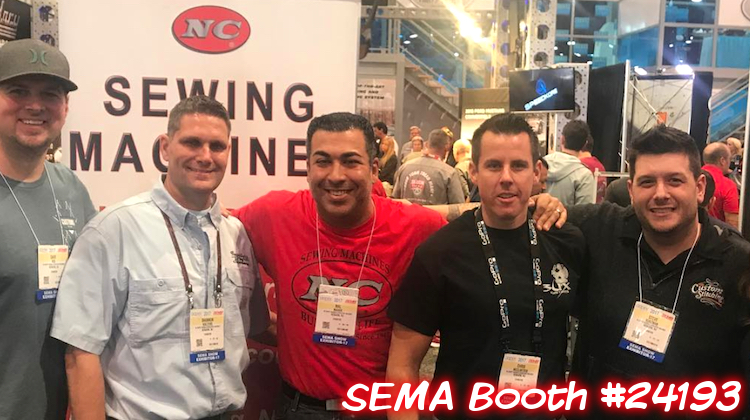 It's the last day of the 2017 SEMA Show! Have you stopped by NC Carpet Binding & Equipment's booth (#24193) to try their industrial sewing machines, take advantage of HUGE discounts and talk shop with some of the best craftsmen in our industry?
NC's blowout SEMA deals end today. These include discounts on their most popular machines, free shipping and an unprecedented 5-year limited warranty!
Best of all, you don't have to be in Las Vegas to take advantage of the savings. Just visit NC's website to browse their inventory and give them a call at (973) 481-3500.
If you are at the show and haven't visited their booth, you're missing out on a crazy good time!
NC has invited seven of the industry's top trimmers to display their skills to the show's 70,000 attendees. The trimmers include:
Of course, other talented trimmers are also stopping by to say hello. Here are some snapshots from the show. Have you ever seen so many talented trimmers together in a single photo?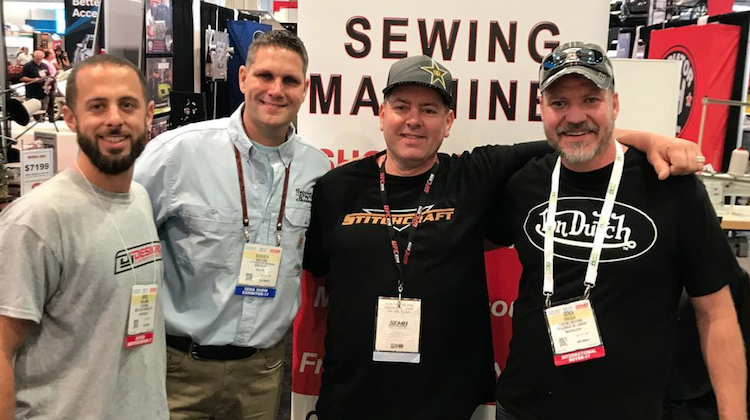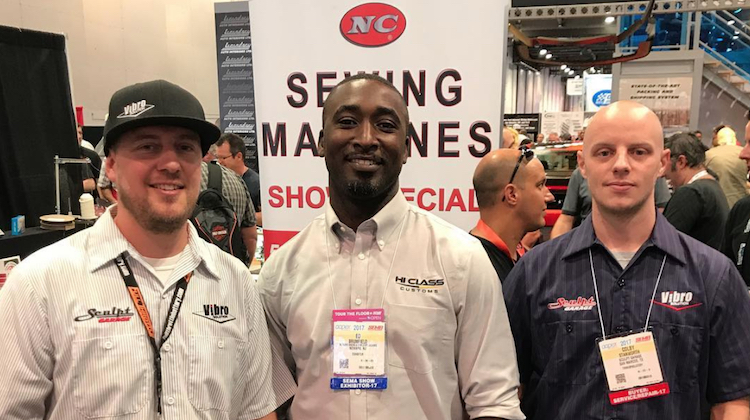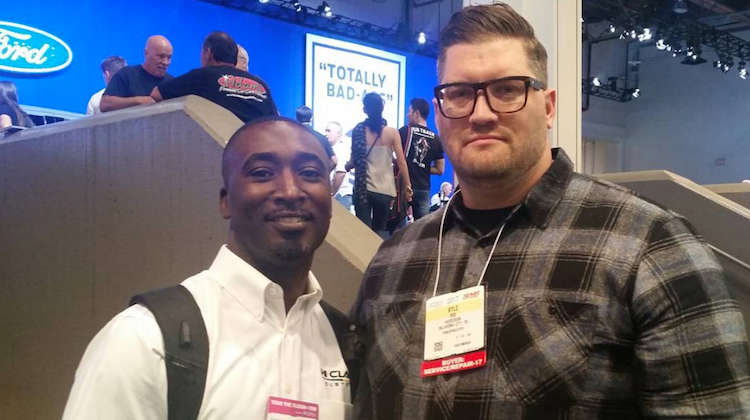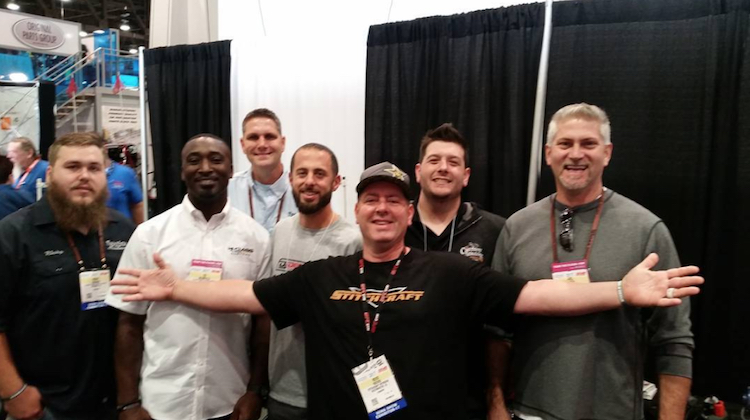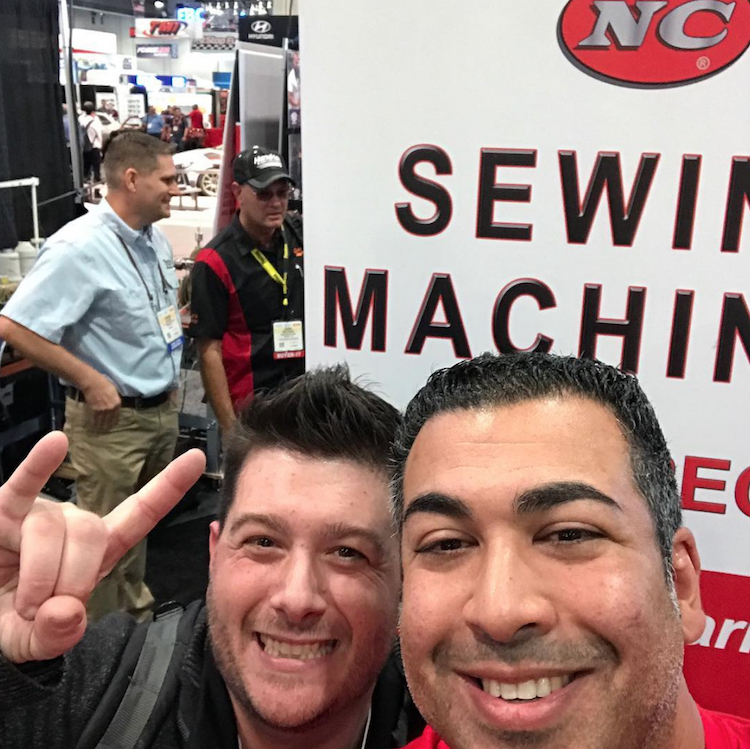 Oh yeah, and did we mention that the beautiful and talented Courtney Hansen of the hit TV shows Overhaulin', PowerNation, Powerblock, Destination Wild and Vinsetta Garage has been stopping by to sign autographs?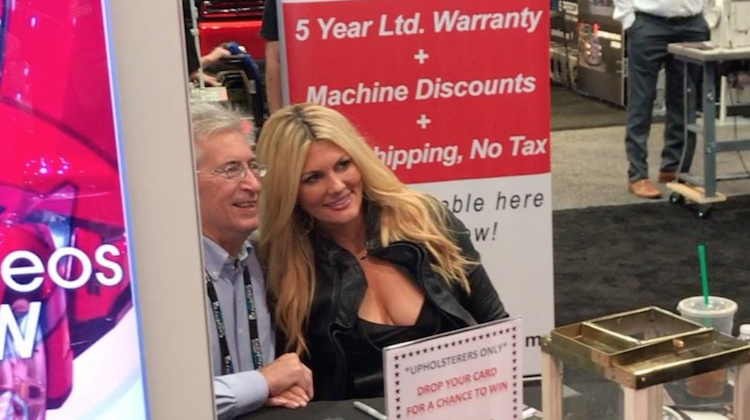 And the fun isn't done! Auto upholsterers who stop by NC's booth can drop their business cards in a jar for a chance to win a cordless leather & carpet cutter.
NC will draw one business card from the jar today. Whoever's card is drawn takes home the prize.
To increase your chances of winning, stop by NC's booth during the drawing and you'll be allowed to drop another business card in the jar!!
To learn more about NC Carpet Binding & Equipment and check out their high-quality sewing machines, visit N-CCarpet.com. Follow them on Instagram at @NC_Carpet_Binding.