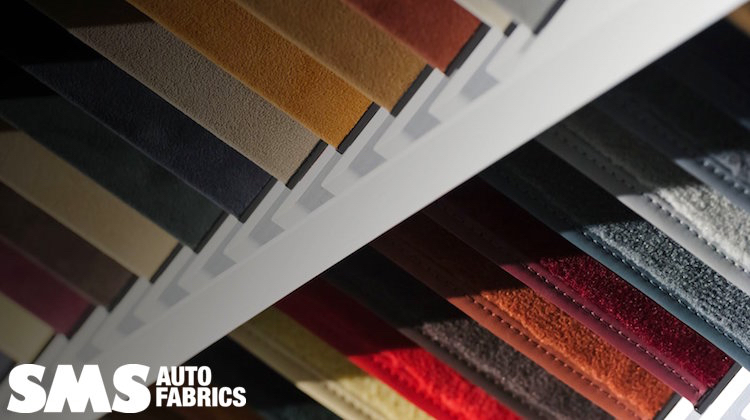 SMS Auto Fabrics, one of the auto upholstery industry's leading suppliers of original and reproduction fabrics, has purchased longtime competitor Original Auto Interiors.
In a statement posted to Original Auto Interiors' website, founder Tom Ames said the sale was due to his planned retirement.
"After 40 years in the upholstery business, I am retiring. … I would like to thank all the loyal automotive trimmers and customers for your patronage and wish you all the best," said Ames.
Doug Pollock, owner of SMS Auto Fabrics, confirmed the sale.
"I've been in the 'old car' fabrics business for over 40 years," said Pollock. "For most of those years, Tom from Original Auto Interiors and I have been friendly competitors. When he approached me about selling the business, it seemed like a logical fit for SMS Auto Fabrics."
Pollock said he plans to fold Original Auto Interiors into SMS Auto Fabrics' operation.
Combining SMS Auto Fabrics' large inventory and reproduction capabilities with Original Auto Interiors' vast stock would be a boon to customers, he said.
"Customers of Original Auto Interiors will benefit greatly from the much larger selection of materials now available to them," Pollock said, before expressing excitement for the deal.
"This is a great opportunity for SMS Auto Fabrics to continue to supply the world with the 'right stuff' for old cars," he said.
Ames also believes the sale is a good move for the industry. "Doug has assured me that the same level of customer service you expect and deserve will be maintained," he said in his statement.
For the many veteran trimmers who've known and worked with Ames over the last 40 years, his retirement from the industry is bitter sweet. We wish him all the best and thank him for his many years of dedication to our craft.