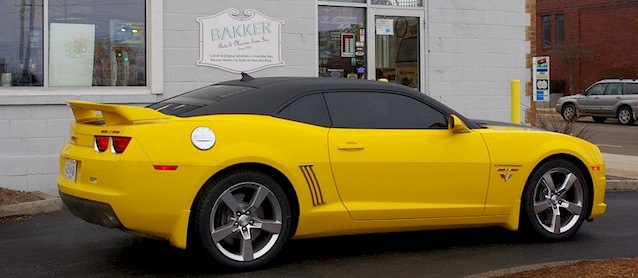 In September, we reported on a new trend in which auto trimmers are being asked to install vinyl tops on late-model Dodge Challengers. Well, it appears that the trend is growing. Bakker Auto & Marine Trim of Muskegon, MI is the first shop we know of to retrofit a 2013 Chevrolet Camaro with a vinyl top. The results are surprisingly attractive.
Installing a vinyl top on a fifth-generation Camaro is a controversial decision. It's certainly a love-it or hate-it look. While I'm not a fan of how the Challenger looks with a vinyl top, I have to admit the Camaro looks great. Bakker Auto & Marine Trim really knocked it out of the park.
The yellow SS with black racing stripes was a perfect candidate for a double-seam vinyl top. The installation is perfect, with the vinyl tucked neatly around the windows. But what really sets this top off is the custom molding that finishes the vinyl on the quarter panel. Bakker Auto & Marine Trim blended the molding from the quarter window trim to the rear glass with just the perfect arch to match the Camaro's bodylines and make it look as if the top is a factory option.
No doubt, this vinyl top looks fantastic. But it does leave me wondering: How would a 2013 Camaro look with the "halo roof" style vinyl top of the 1969 Camaro?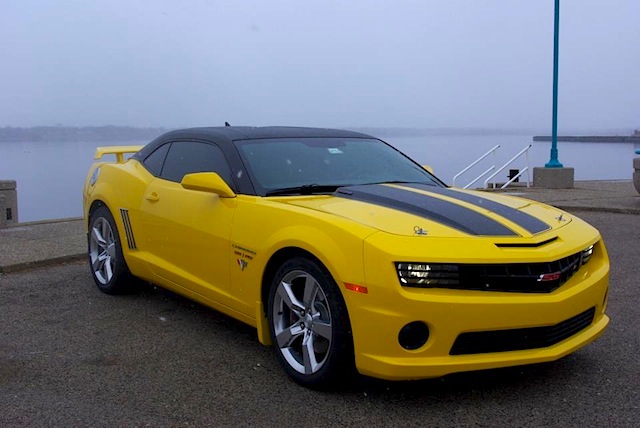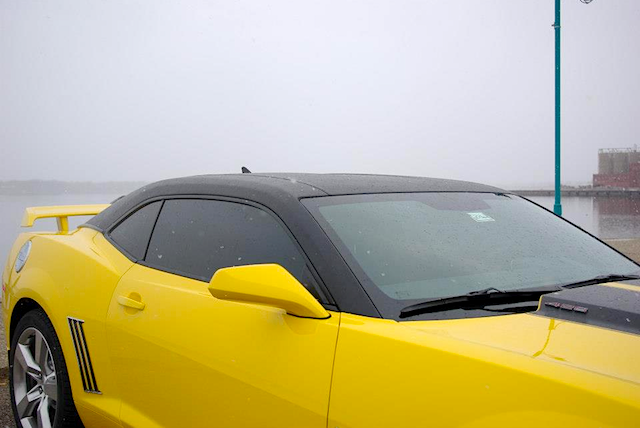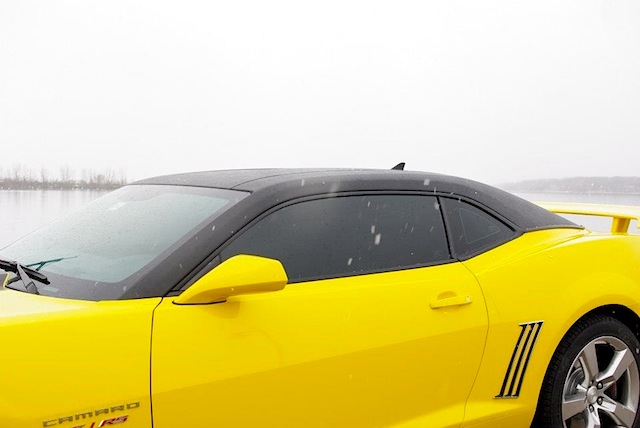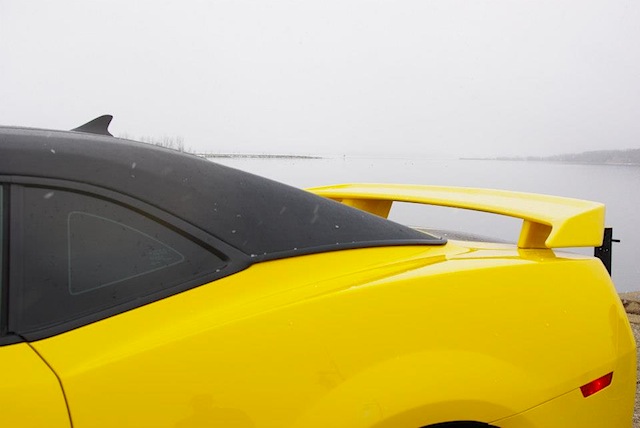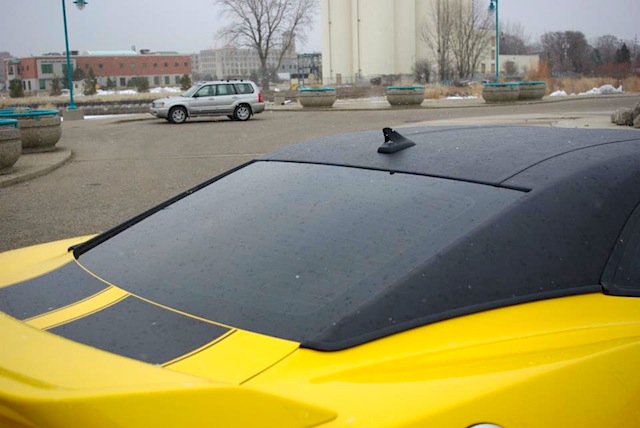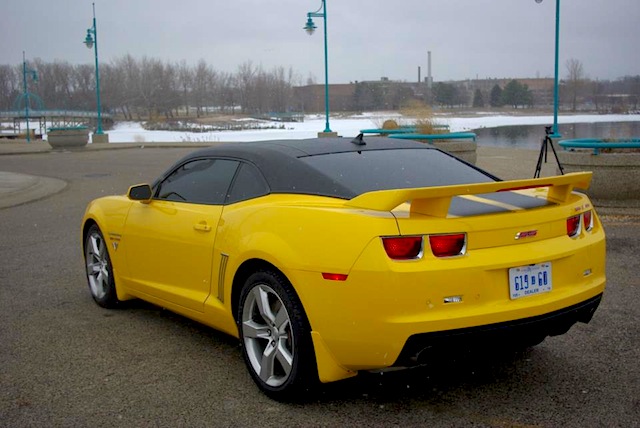 What do you think? Does a vinyl top look good on a 2013 Camaro? Tell us in the comments section below.