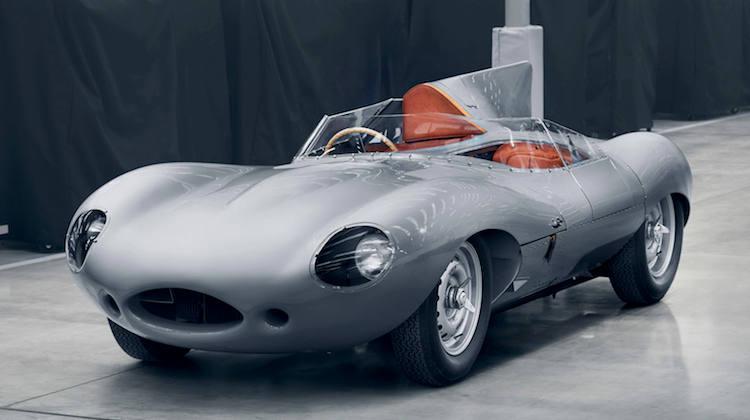 Jaguar is bringing back the D-Type! The British automaker will build 25 limited-edition models to its original 1950s specifications — including its classic snap-on interior.
The D-Type is one of the most beautiful roadsters to ever be built. Jaguar only manufactured 75 models from 1954 to 1957, before replacing it with the E-Type.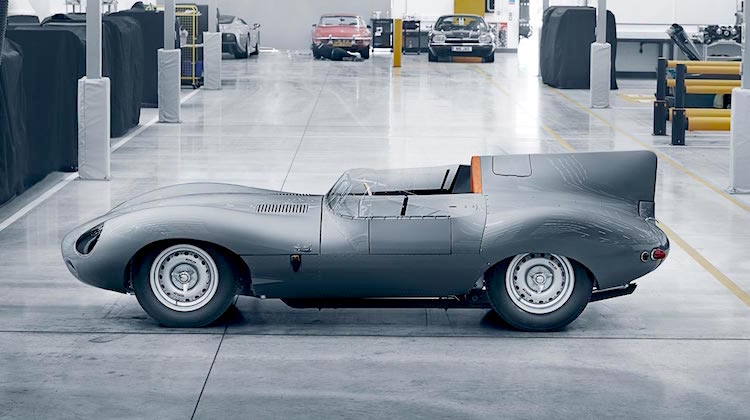 During its short tenure, the D-Type was hailed for its unique, aerodynamic shape and simple interior, which were both heavily influenced by aviation technology.
Of course, the D-Type did more than just look the part. The little roadster packed a powerful 3.4-liter straight-6 XK engine and shared many of its performance components with it's predecessor, the C-Type.
The D-Type was built for racing, and did that extraordinarily well. In fact, it won the Le Mans 24-hour race in 1955, 1956 and 1957.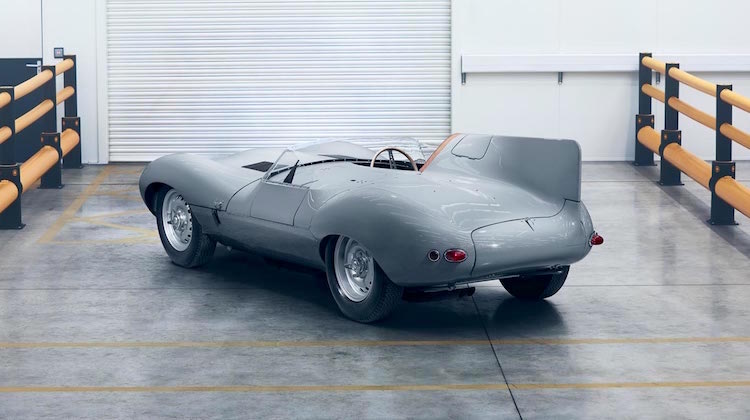 Although the vehicle has been out of production for more than 60 years, Jaguar recently announced that it's bringing it back. In fact, the photos featured in this article are the 2018 model.
Is your mind blown? Pay particular attention to the interior. It's simple and refined, yet perfectly suited for a vehicle intended for racing.
Upon first glance, your eyes are immediately drawn to the D-Type's cockpit, which is wrapped in bold camel-colored leather — a stark contrast from the grayscale pallet of its exterior.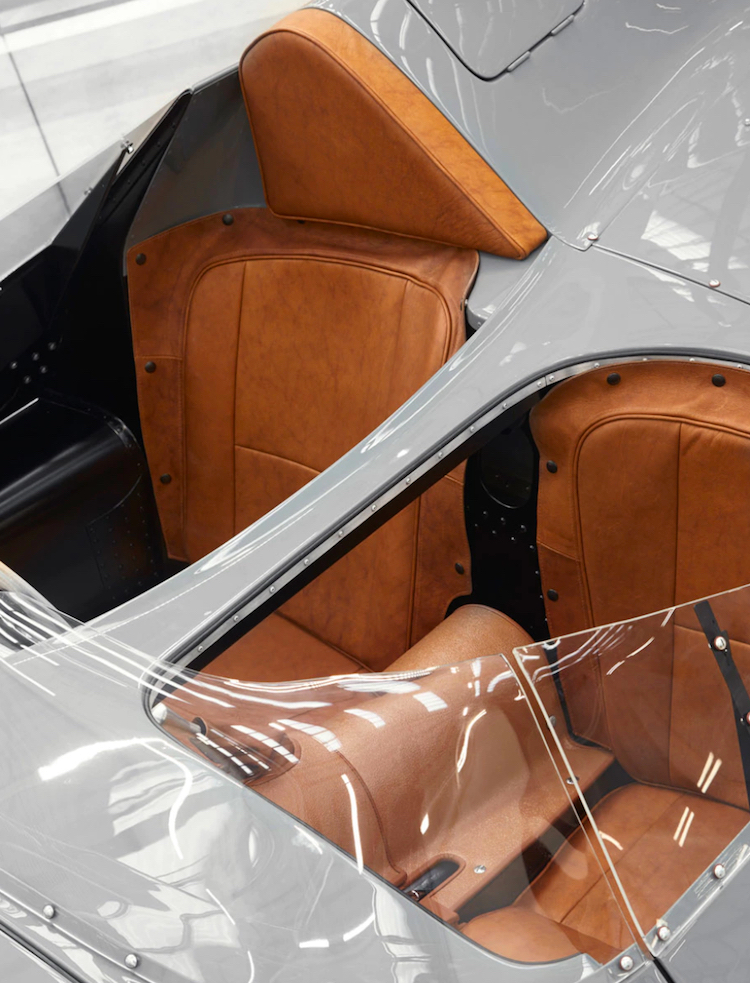 Jaguar designers trimmed the seats in a distressed hyde, perhaps as a reminder of the new vehicle's storied past.
Although an abundance of chrome and polished metal decorate the vehicle, antique brass snaps adorn the removable seat cushions. Simple touches like this make all the difference in this interior.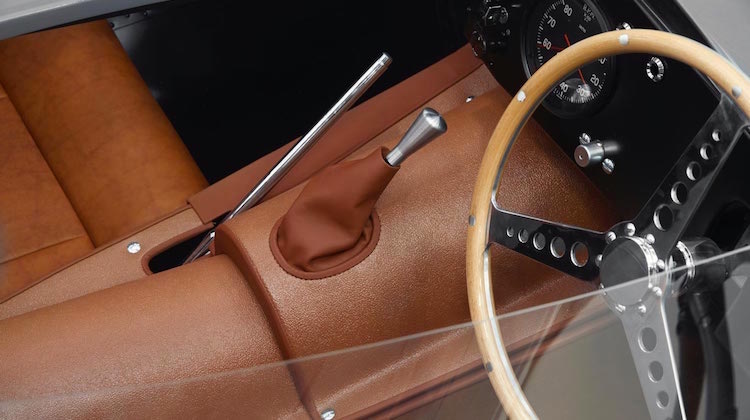 Trimmers often take design cues from a vehicle's exterior and incorporate them into the interior. Leather belt buckle latches like those on the Jaguar's hood are a welcomed reversal of that approach.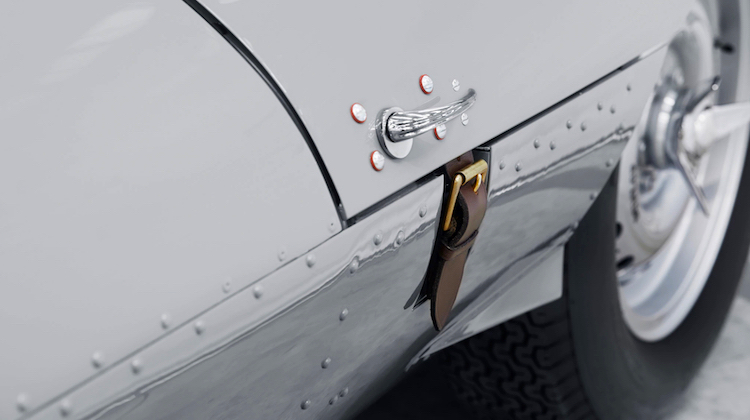 Jaguar succeeded in recreating the unmistakable look of an antique race car interior. It would have been too easy to screw up the look of this cockpit with modern design and amenities.
Hats off to Jaguar for crafting a true recreation of the D-Type and remembering that there is beauty in simplicity.