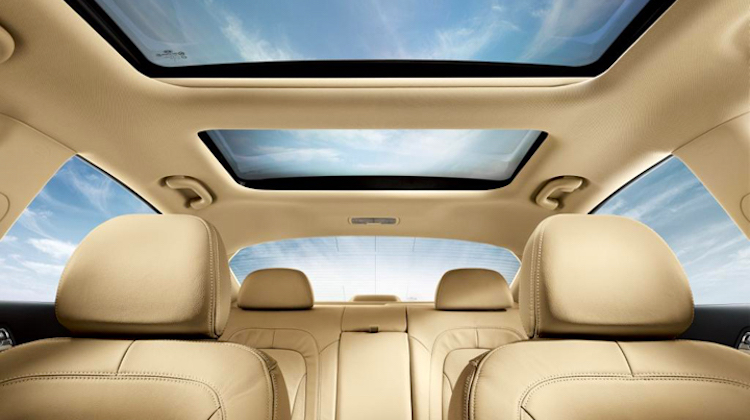 Most people use the terms "sunroof" and "moonroof" interchangeably, but they're technically not the same thing. Do you know the difference?
The term "sunroof" applies to a solid, body-colored panel that pops up, slides back or is removed to allow sunshine and wind into the cabin. Sunroofs have been around for decades. In fact, Nash Motors was the first automaker to offer the sunroof as an option on some of its 1937 model vehicles.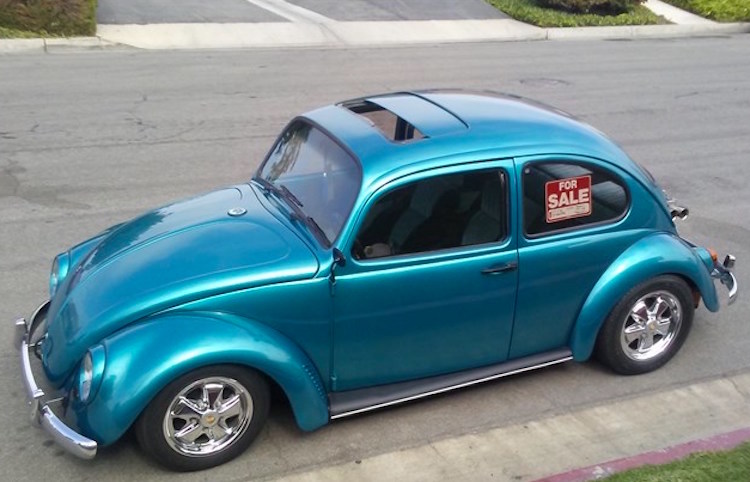 It wasn't until the 1970s that Ford coined the term "moonroof" in reference to a glass panel built into the roof of the Lincoln Continental Mark IV. The glass allowed the moonlight to shine into the cabin, but kept the cool night's breeze out.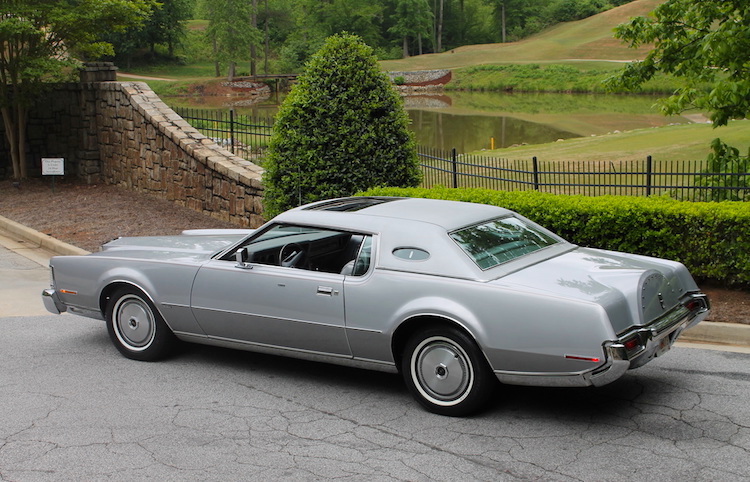 Today, most cars feature a hybrid sun-moon roof, where the panel is made of glass, but can also pop up or slide between the vehicle roof and headliner. That's why most people use the terms interchangeably.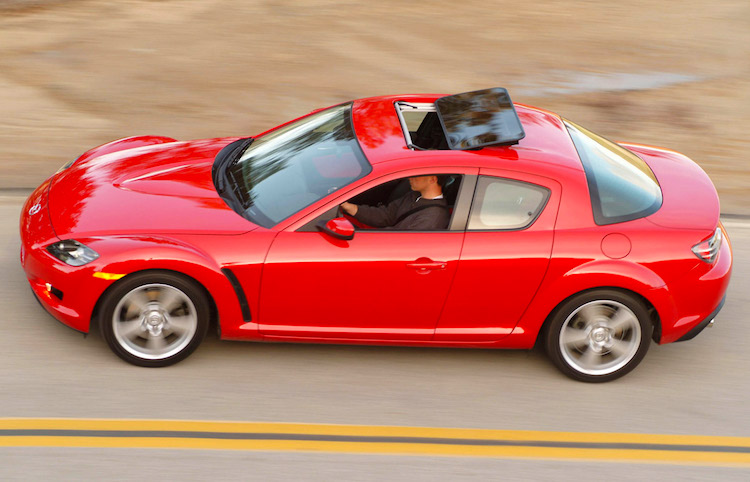 Interesting stuff, right? To learn more about industry terms and where they come from, check out The Hog Ring's "etymology" section.