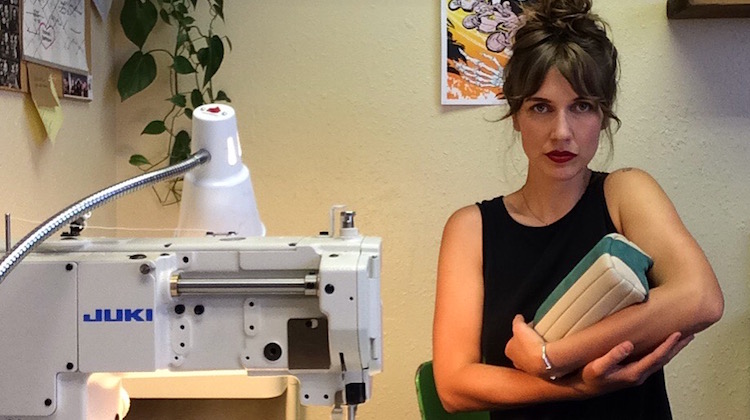 Thanks to her beautifully crafted motorcycle seats, Roxan Jane has become a rising star in the auto upholstery industry.
Roxan has only been trimming motorcycles for three years and doesn't yet have her own garage. She runs Range Needlework out of studio space in Cycle Heap, a motorcycle shop in Portland, Oregon. However, that hasn't stopped her in the least.
Drawing from her education in fashion design and passion for vehicles, Roxan has a forged a name for herself on the West Coast as a skilled and talented craftswoman. She's especially renown for her flawless patterns and stitch work.
Interested in learning more about Roxan, we reached out to say hello and talk shop.
Let's meet the trimmer…
Name: Roxan Jane
Business: Range Needlework
Location: Portland, Oregon
Instagram: Instagram.com/rangeneedlework
Equipment: Juki 1541 walking-foot
How long have you been trimming: 3 years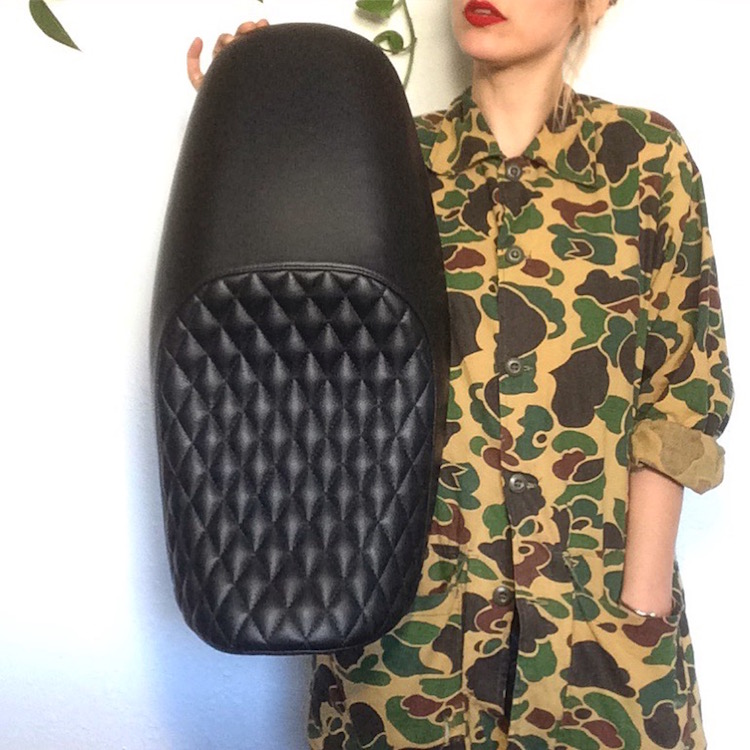 How did you learn auto upholstery? I studied fashion design and costuming in school and for years worked in the fashion industry. My background has always had something to do with sewing and pattern making.
As a kid, I was always attracted to classic cars and furthermore the interior so I knew early on I wanted to learn the trade. I really just took my knowledge and years of experience from working in the fashion industry and directed them toward trimming.
I was also very lucky to have learned so much from (in my opinion) the master trimmer himself, Dan Leisy from Dan's Auto Upholstery here in Portland Oregon.
What's your favorite aspect of the craft? I really enjoy patterning. I think its super important to incorporate the style and lines of the motorcycle when designing the seat. It has to look fluid and flawless on the bike.
What's your upholstery pet peeve and why? A crusty 40-year-old seat pan that is crumbling because of the rust. Making an old stock seat pan look new is definitely one of the most challenging parts for me.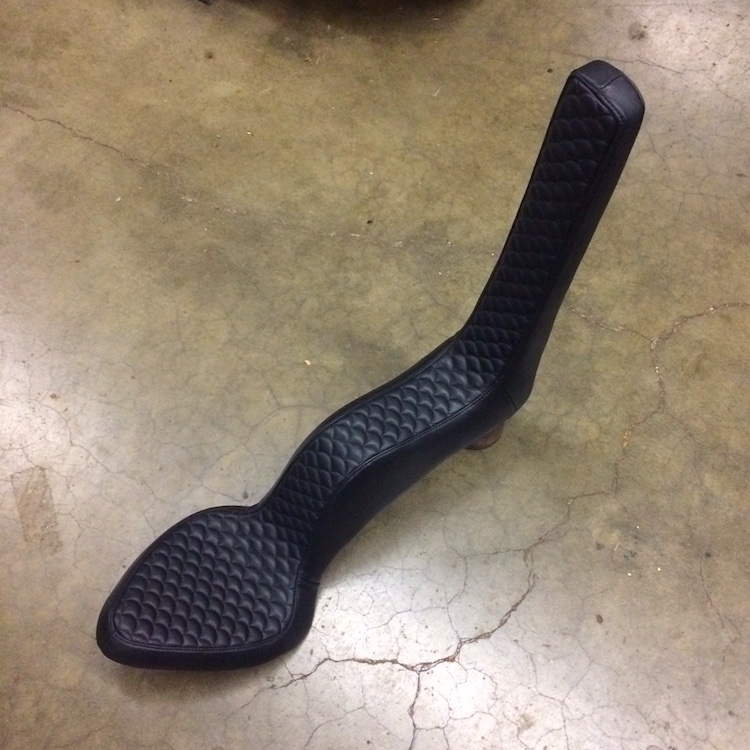 What's the best part about being a trimmer? I love that I get to be a part of someone's motorcycle build. I get to meet a lot of cool people and they really appreciate what I make for them!
What concerns you most about the auto upholstery industry? My major concern is that it's really easy to order something super cheap and super quick online. However, I do know that there will always customers who appreciate the hard work that goes into a custom job.
What plans do you have for your auto upholstery career? My plans for the near future is focusing more on cars and opening up my own garage.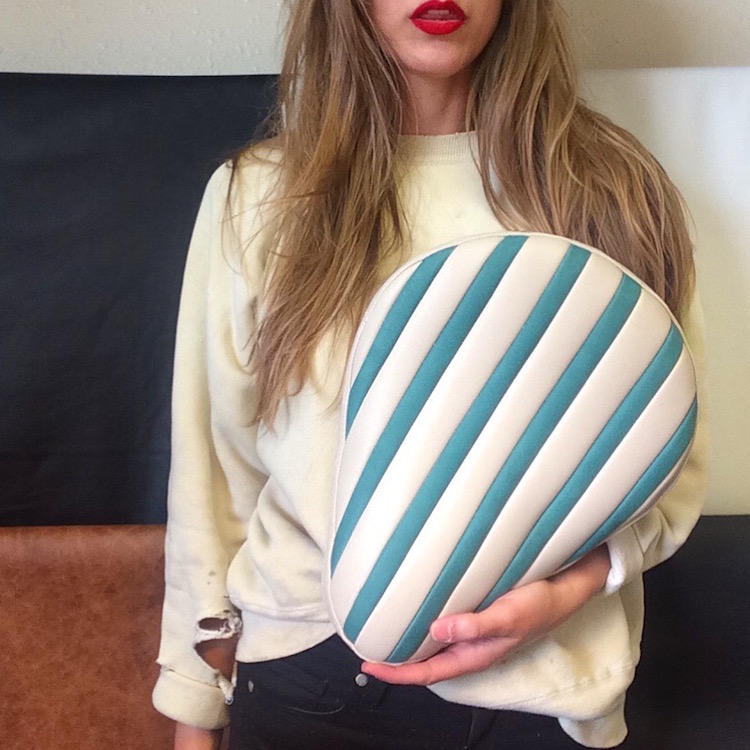 Find out how to be featured in our "Meet the Trimmer" series by emailing info@thehogring.com.