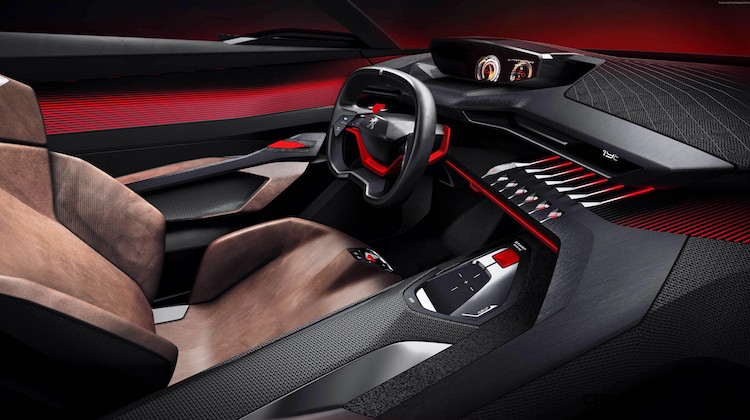 Representatives of three companies that produce interior materials spoke at this summer's WardsAuto Interiors Conference, where they told attendees that the age of single-purpose materials is over. Now, what automakers want is versatility.
Among the speakers was Richard Vaughan, creative director for CGT, a Canadian manufacturer of automotive plastics, foam, polymeric fibers and more.
"The days of materials doing one thing are over," said Vaughan, before pointing to a number of multi-purpose materials that his company manufacturers.
For instance, CGT is finding automotive applications for its theater-screen material, which is "acoustically transparent" and able to transmit sound from speakers. They're also working to infuse car interiors with the scent of lemon and green tea to mask new-car smell.
Vaughan highlighted other CGT products as well, including Vehreo 2.0, a "vegan leather;" Repel, a coating that resists denim stains; and CoolTec, a faux leather that reduces interior surface temperatures up to 55° F.
Manufacturers are developing such materials to meet automakers' demands for interiors that do more than just look good, but are functional as well, he said.
To read the full article on WardsAuto, see "Versatile Materials Called Key to Vehicle Interiors."