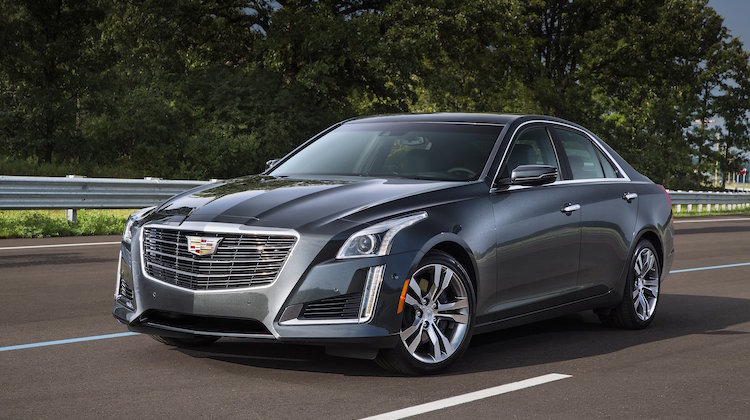 General Motors has issued a recall for nearly 54,000 Cadillac CTS sedans equipped with seat heaters that the automaker says could set the vehicle's interior on fire.
In a government filing, GM said the issue in 2014 to 2016 models stems from seat heaters that are automatically activated in cold outdoor temperatures. If the seat heaters engage with no one in the seats, they could overheat and ignite the upholstery. This is especially true if the flexible heating mats in the front seats are worn.
The first reported incident occurred last year in a 2015 CTS. After the owner started the car via remote start, the seat heaters engaged and set the vehicle ablaze. GM and the National Highway Traffic Safety Administration (NHTSA) investigated and found the fire came from the seat heaters.
GM informed dealers of the recall just last month. So far, dealers do not have the necessary parts to repair the problem. Instead, dealers are recalibrating the body-control module, which disables the seat heaters from turning on when the remote start is used.
Owners can contact NHTSA's Safety Hotline at 888–327–4236 or visit the Cadillac Recall Center's website and enter their car's VIN to get full information on the recall.
Please keep your customers informed of this development and beware of 2014 to 2016 CTS model sedans in your garage.