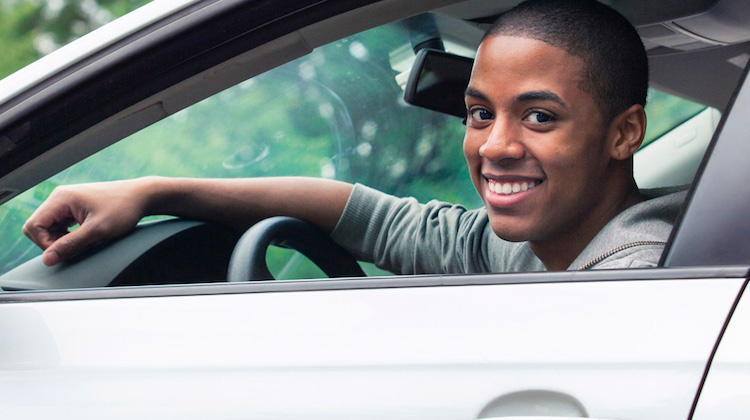 Does your auto upholstery shop market its products and services to millennials? If not, you may want to reconsider.
Of the 24 million 16-24-year-old drivers in the United States, 8 million accessorized their cars last year, according to the 2018 SEMA Young Accessorizers Report. In total, they spent more than $7 billion modifying their cars.
What's more, 36% of those drivers made interior upgrades, including upholstery. Interior upgrades were only bested by wheels/tires, exterior and fluids.
The study says 66% of these drivers purchased their products or services in-store (or in-shop), not online — which is great news for auto upholstery shops.
Best of all, most of those 8 million young drivers aren't one-time customers. A whopping 52% say they plan on making additional modifications to their cars in the following year.
So where are they getting their inspiration from? According to the study, most young drivers get upgrade and modification ideas from photos they see on social media, vehicles featured in movies/music videos and cars shows.
In short, young drivers are spending billions of dollars to modify their cars, and auto upholstery shops stand to make a huge chunk of that money — but only if we start marketing our products and services to this demographic. That means engaging with 16-24 year olds through social media and in person, and shaping our marketing strategies to appeal to them.
To read the full report, visit SEMAa.org/market-research.