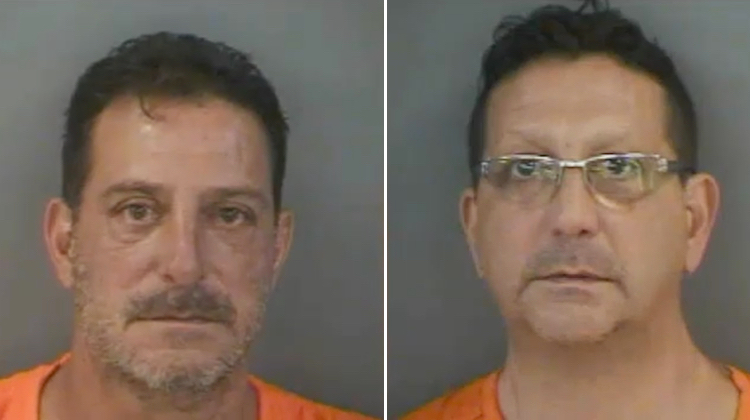 Two men are in police custody after beating an auto trimmer, threatening to stab him in the neck with scissors and destroying his sewing machine.
Tony Fernandez, owner of Complete Upholstery in Naples, Florida, alleges brothers James and Anthony Spinella attempted to scam his business. When he caught on and called them out on it, they turned violent.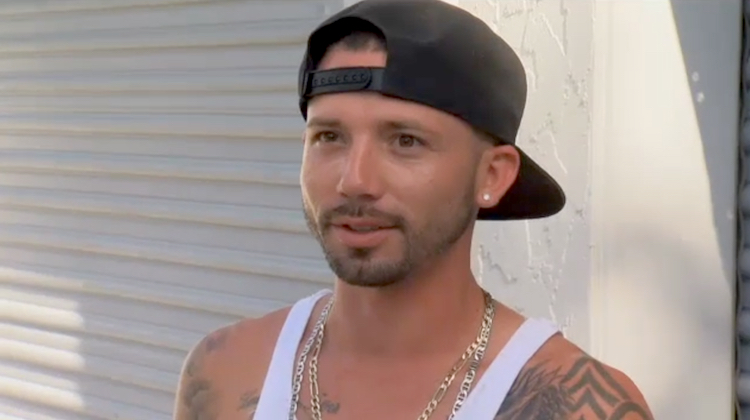 The brothers unleashed their anger on a 22-year-old employee, ruthlessly beating him and threatening to cut his neck open with upholstery shears, Fernandez said. They also smashed the shop's only sewing machine.
"He took it right off the table and smashed it on the ground and broke it. It's completely done," Fernandez told NBC-2. "That's my moneymaker."
"That's the only reason why I come to work," he added. "It's to make money and go support my family."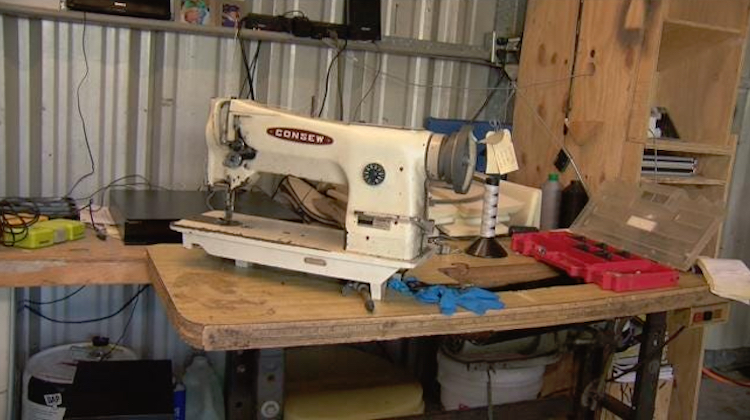 Fortunately, the employee escaped and called police, who arrested the Spinella brothers. They face charges of armed burglary and battery.
With the help of some friends, Fernandez was also able to find a used sewing machine and re-open his business.
As for the attackers, he has a simple message: "You deserve to be where you're at, honestly … You shouldn't be hurting other people."
For more auto upholstery crime stories, check out our crime section.